The Together Ahead for Strategic Change project gets a boost from the National Lottery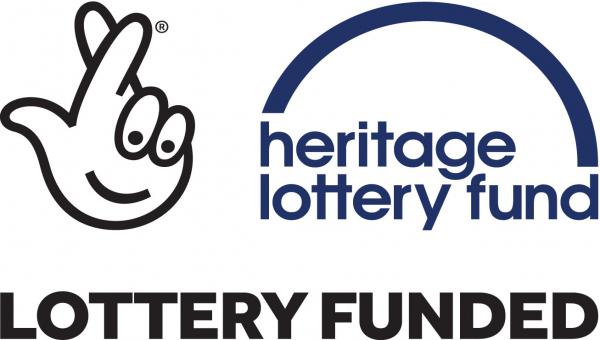 Herefordshire Council, working in partnership with the Herefordshire Museum Support Group, have been awarded a National Lottery grant of £39,300 by the Heritage Lottery Fund (HLF) to commission a project, Together Ahead for Strategic Change, for an external review of the Herefordshire Museums Service to inform future decision making about the Museum Service and ensure that staff are trained and supported to manage future service demands.
This project, made possible by money raised by National Lottery players and Herefordshire Council, will identify the options, potential and plans to move the service to a new business and governance model to ensure its continued operation.
Councillor Harry Bramer, Cabinet Member for Contracts and Assets, said:
"This is fantastic news for the Museum Service as a whole; this project will enable us to identify a successful future for the museum and for the heritage of Hereford, so that our wonderful museums' collections can be shared to their full potential with residents and visitors."
Miriam Griffiths, from the Herefordshire Museum Support Group, confirmed the funding had been secured:
"This National Lottery funding gives us a great opportunity to build on previous work to look at how the Museum Service can be managed and made sustainable for future generations. Herefordshire is a county rich in heritage that needs to be well cared for and shared with the community, so this is an exciting development in our partnership with Herefordshire Council."
Vanessa Harbar, Head of HLF West Midlands, said:
"Thanks to money raised by National Lottery players, this project will help to strengthen Herefordshire Museums Service and ensure that the county's rich and fascinating heritage is better managed, protected and shared with local people and visitors."