This month marks the ten year anniversary of England going 'smoke free'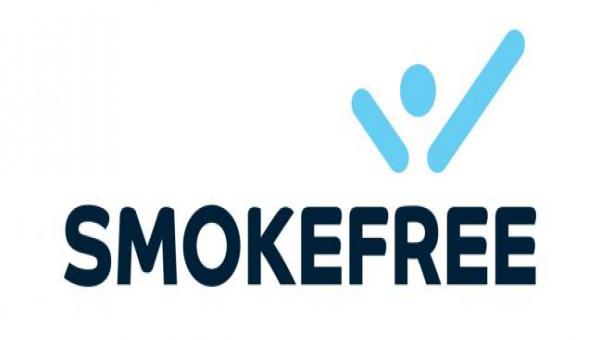 This month marks the ten year anniversary of England going 'smoke free'.
In July 2007, new government legislation made it illegal for anyone to smoke in an enclosed public place and within the workplace. This extraordinary change meant everyone could now enjoy a smoke free environment, whether it was in a pub, restaurant, shop or train station without suffering the negative effects of second hand smoke.
Rod Thomson, Director of Public Health for Herefordshire, said: "The change was the first, and most important, in a series of tobacco legislation changes over the past ten years. We no longer see smoking in enclosed public spaces and now tobacco is far less visible in shops and packaging contains large graphic warnings about the risk to people's health and lives.

"The law has played a key part in the dramatic cultural change we have seen since 2007, especially among younger people, a change which has literally saved thousands of people from disabling chronic diseases and premature death. An unprecedented number of smokers used the change as an opportunity to stop smoking and, of those who still smoke, half have chosen to smoke outside of their own homes to protect their families from second hand smoke.

"As positive as these changes have been, it's important for us to remember that tobacco still remains the number one cause of preventable death in England. The latest figures for Herefordshire show that approximately 22,000 people still smoke, although we know from experience that many would like to give up."
If you'd like to stop smoking, there's plenty of help available both nationally and locally, simply visit www.nhs.uk/smokefree or call 01432 383567.