Kate Adie appearing at The Courtyard in Hereford as part of the Rotherwas ROF Front Line Duty Project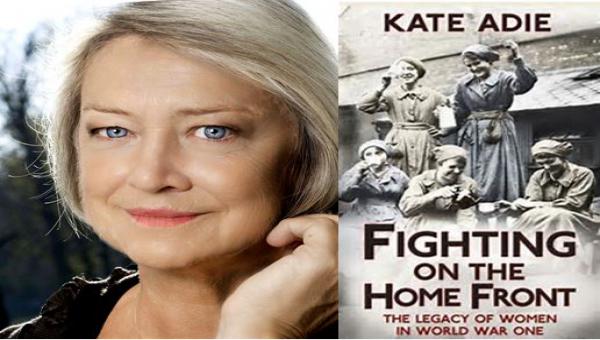 We are privileged to have Kate Adie in Hereford for an evening talking about women and war, from her book "Fighting on the Home Front, the legacy of women in World War One".
Kate will be giving her talk at the Courtyard in Hereford on Tuesday September 5 from 7.30 pm.
Councillor Bramer, Cabinet member for Contracts and Assets said
"I am absolutely delighted that Kate Adie will be visiting Hereford, giving what promises to be a fascinating talk on women and the war, and a fitting end to the Rotherwas ROF Front Line Duty Project. It has been such an important project for the history of Hereford and also to highlight the important role that munitions workers played in the war effort'
This event is the culmination of a two-year Heritage Lottery funded project
Thousands of women worked at the Rotherwas munitions factory site during both world wars, and the Rotherwas ROF Front Line Duty Project, working with the Rotherwas Munitions Group, aim to compile a complete record of their names and stories.
The Rotherwas ROF Front Line Duty Project is a two-year project with Heritage Lottery Funding,honouring the contribution of the, mainly women who worked at the munitions factory in Rotherwas, Hereford. It will create a digital archive about the Rotherwas Royal Ordnance Factory and its workers, it has also funded a series of community events including the evening with Kate Adie and work with local schools to explore and preserve its history for future generations.
Kate will also be signing copies of her books.
Tickets are available now from The Courtyard - £15 full price, £12 concession you can book online or call 01432 340555
This event has been supported by the Heritage Lottery Fund, Skylon Park and Herefordshire Council
You can also find out more about theThe Rotherwas ROF Front Line Duty Project on their facebook page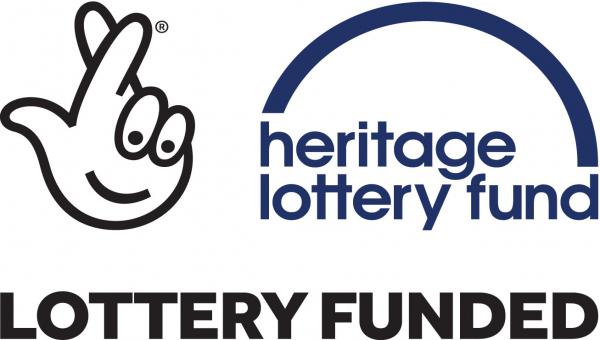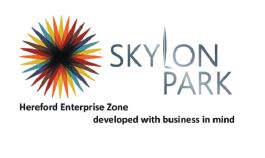 Published: Wednesday, 12th July 2017