New funding available to support community housing projects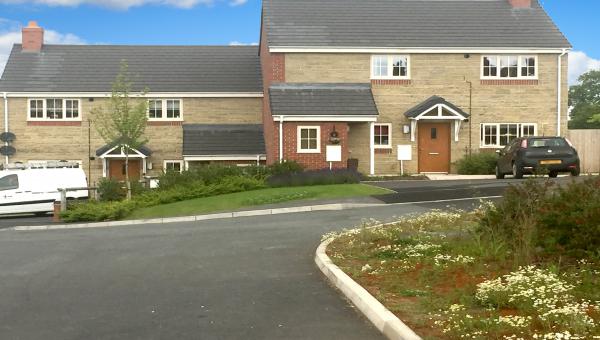 Herefordshire Council has been awarded £502,000 of government funding to support community groups to deliver countywide community housing projects.
The Department for Communities and Local Government funding offers eligible community groups financial assistance to start up and progress a range of community housing initiatives, which will contribute to the government's aim of boosting the supply of affordable housing across the country.
There are two main funding schemes available - the start-up grant offers funding between £1,000 and £10,000 while the project support grant provides funding from £5,000 to £40,000.
Councillor Patricia Morgan, Cabinet member for health and wellbeing, said: "We're pleased to have received significant funding from the government, which will be used to support numerous worthwhile projects across the county.

"The funding will help local community groups to get started, build capacity and cover project costs, such as consultation events, topography and housing needs surveys, architects fees and upskilling people to deliver the project. We're looking for long term projects, which don't have to be completed this financial year.

"I hope community groups will come together to utilise this government funding and take pride in developing a project which will benefit their local area for years to come."