**Unfortunately Alison has had to cancel this event - if you have bought tickets - please contact the library for a refund**
**Unfortunately Alison has had to cancel this event - if you have bought tickets - please contact the library for a refund**
Alison Weir will talk about her latest book in the Six Tudor Queen's series- Anne Boleyn: A King's Obsession.
Alison will answer your questions about her work and this fascinating period in history, there will be books for sale on the night and a chance to get them signed.
Anne Boleyn was a woman ahead of her time, who dared to question traditional concepts of femininity, and whose ambition drove her to gamble with the fickle nature of a dangerous king. Henry VIII's reign was a sensational episode in English History, Alison Weir has thoroughly researched this period in history and knows how to bring the stories to life and make them real page turners.
Alison Weir is one of the biggest-selling historians in the UK, her other books include The Six Wives of Henry VIII, Elizabeth of York, Richard III and the Princes in the Tower, and The Lost Tudor Princess.
Her talk takes place at 7pm - 8.30pm at Hereford Library, tickets are £5.
Her passion for history began at her local library when she was a teenager, her parents were fed up with her reading comics and pop magazines so they sent to get a real book. She picked up a book about Catherine of Aragon and Anne Boleyn by Lozania Prole and she was hooked, she said
"When I went back to school I went straight to the history books in the library to find out what happened next."
This event is the final highlight of the Herefordshire Libraries Book Festival 2017, which has included over a hundred events, exhibitions and activities for people of all ages.
For tickets contact: Hereford Library 01432 383600 | herefordlibrary@herefordshire.gov.uk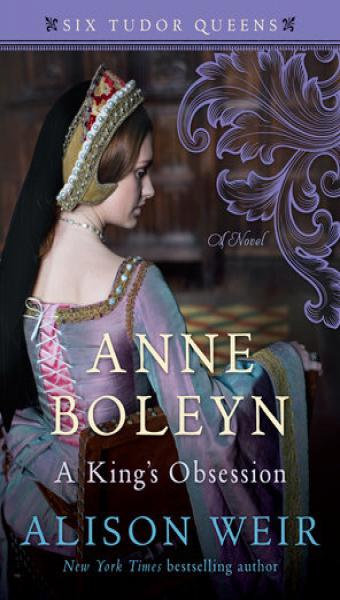 Map of Hereford Library
y
Published: Monday, 3rd July 2017