Provisional local government finance settlement prior to full budget setting in February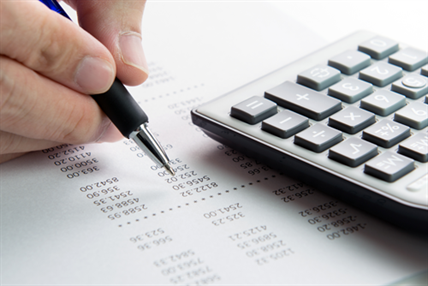 The 2017/18 provisional local government finance settlement for Herefordshire was announced by central government this week.
As a result of announcements made in the 2016 Autumn Statement, Herefordshire will receive £0.9m to support the delivery of adult social care. The council's New Homes Bonus will reduce by £1.1m to fund this. Central government has also sanctioned a rise in council tax precepts to a total of 6% over the next three years to fund adult social care across the country, details of which will be confirmed locally in March 2017.
Herefordshire Council's current savings plans require a further £17.5m of savings in the 2017/18 to 2020/21 financial years, contributing to a total of £87m of savings since 2010. The position for Herefordshire is broadly in line with budget assumptions in the medium term financial plan.
Councillor Tony Johnson, leader of Herefordshire Council, said: "We were planning for another challenging settlement this year and that is what the government has delivered. We will set our budget for the year at full Council in February 2017.

"The council will have to make further reductions in spending next year because demand on our services will increase as our funding is reduced.

"Nevertheless, we will continue to focus on our priorities of protecting vulnerable children and adults and boosting jobs, wages and homes."