Defra issues new guidance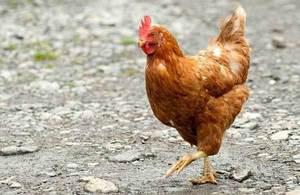 Defra has announced today (Thursday 13 April) that all poultry in England are now allowed to be outdoors, following updated evidence on the risk posed by wild birds.
All poultry keepers, however, must continue to implement the enhanced biosecurity measures Defra introduced on 28 February, including taking steps to reduce the risk to their birds by minimising their movement in and out of enclosures, cleaning footwear, keeping areas where birds live clean and tidy and feeding them indoors. For those keepers with over 500 birds, additional measures must also continue to be implemented.
The ban on poultry gatherings announced on 20 December also remains in place until further notice.
If you're planning to let your birds outdoors from today, please read the Defra guidance to minimise any residual contamination or contact your vet for further advice.