2017 Achievement Awards commends the county's education progress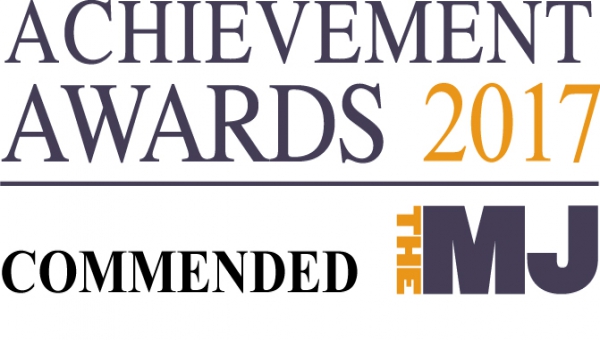 Herefordshire Council is delighted that the county's education services have been commended by The MJ's 2017 Achievement Awards.
The council submitted a nomination for the 'impact and learning in children's services' category. The MJ confirmed it had received a record number of entries and that the county should be proud of its achievements.
The nomination focused on the dramatic educational improvements the county has achieved over the past four years, including:
A significant and sustained improvement in some of our key education outcomes, moving from average or below, to in line with the England average or above at every key stage.
Improved outcomes for some of the most vulnerable and the talented and gifted.
The early years good level of development moving from being in the worst performing five council areas in England to the top 25% nationally this year…We're now aiming for the top three!
Achieving all this whilst simultaneously reducing our school improvement budget and staffing by 60%.
Councillor Jonathan Lester, Cabinet member for young people and children's wellbeing, said: "I am really pleased that we have been commended and I am incredibly proud that our collective achievements across the county have been recognised.

"I would like to take this opportunity to congratulate all our early years settings, schools, colleges and council staff for the role they've played in the dramatic turnaround of our education services since 2012."
Chris Baird, interim director for children's wellbeing, said: "We faced a major challenge back in 2012, as whilst we had a high proportion of good and outstanding early years settings and schools, our education outcomes were below average overall and some were in the bottom quartile nationally.

"We needed to champion improved children's educational outcomes now and in the future with significantly less funding for council services, although we were clear that high quality education and positive outcomes are not solely dependent on high levels of funding, but rather on clarity and collaboration.

"I am delighted with the achievements we've made as a county and the positive direction we continue to follow. The Herefordshire School Improvement Partnership works in the spirit of 'good ideas come from talented people working together', which is very true of those working to further improve the county's education services."
Published: Thursday, 13th April 2017