Court Order issued following excessive dog barking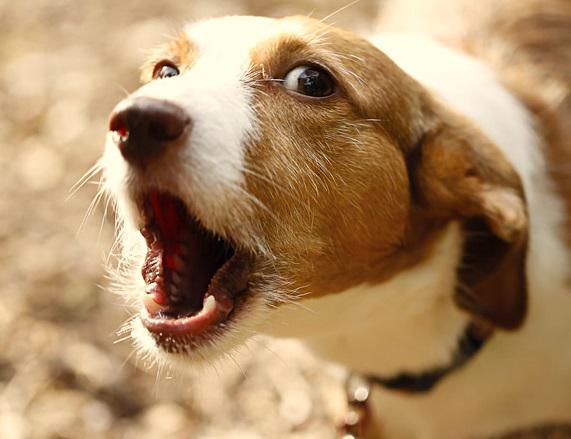 A dog owner from Ross-on-Wye has been ordered to reduce the number of dogs she keeps at her property following a successful statutory noise nuisance prosecution by Herefordshire Council's environment health service.
Mrs Margaret Lansdell, from Dancing Green in Ross-on-Wye, pleaded guilty to a charge of failing to comply with a noise abatement notice between the dates of 22 July to 31 August 2016, which was served on her by Herefordshire Council in November 2015. This followed a long history of resident complaints and advice from the council going as far back as 2011.
Following Mrs Lansdell's guilty plea, the council made an application to the court to make a Criminal Behaviour Order requesting Mrs Lansdell reduce the number of dogs she kept at the property. The court was satisfied that the defendants' behaviour had caused and was likely to cause harassment, alarm or distress to any person. Hereford Magistrates' Court therefore issued the Order (31 March 2017) to reduce the number of dogs kept by her from 10 to 6 dogs by 1 May 2017. Mrs Lansdell has also been ordered to pay £1,330 in costs and fines.
Marc Willimont, Herefordshire Council's head of development management and regulation, said:
"The use of the Criminal Behaviour Order under the anti-social behaviour legislation is a landmark case for Herefordshire Council's environmental health service, as it the first time we have been able to use these new powers. The council believes that this was the most practical and pragmatic way to bring about a change in Mrs Lansdell's management of her dogs' barking.

"Over the years Mrs Lansdell had failed to take reasonable steps following advice and enforcement action by the environmental health service. Now the Criminal Behaviour Order is in place and the abatement notice still stands, environmental health officers will continue to monitor the matter to ensure the changes have been implemented and assess if the abatement notice is being complied with."
Published: Tuesday, 4th April 2017