The library will be open for 74 hours a week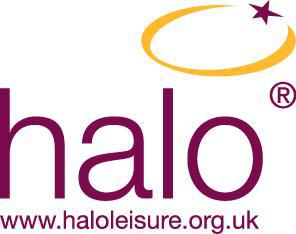 From Monday April 3 Halo Leisure is lending its muscle to the fantastic work of Herefordshire Library Service. The Halo team at Bromyard, with support from professional librarians and library staff, will handle the issuing and return of all library stock.
John McLaurin, Halo Bromyard Centre Manager said,
'This means that when the centre is open the library is open. Local people will have access to their local library for 74 hours a week, more than trebling the previous opening hours"
Cllr Harry Bramer, Cabinet member for contracts and assets, said,
"This is fantastic news for Bromyard residents and library users, this holistic approach to leisure and cultural services shows it is not only important to exercise your body but also your brain as well, and now you can do both in Bromyard"
The Library will now be open during these extended hours :-
| | |
| --- | --- |
| Monday, Wednesday & Friday | 7am - 9pm |
| Tuesday & Thursday | 9am - 9pm |
| Saturday - Sunday | 9am - 1pm |
Published: Monday, 3rd April 2017