New site access to be installed to protect residents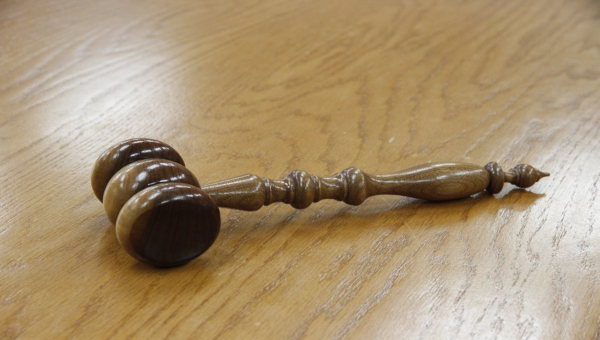 Herefordshire Council has been granted a High Court injunction against developers who continued to be in breach of planning conditions following safety fears for a housing development at Pencraig, Ross-on-Wye.
Vehicle access to the development off the busy A40 dual carriageway has long been a concern for the council's planning enforcement team and residents of Steppe House Farm. In November 2011, a resident was involved in a serious road traffic accident as they tried to enter the development.
The High Court injunction, granted on 28 March 2017, requires the developers to now construct and install safe and proper site access and then close the existing access onto the A40 trunk road. The court also ordered that these works must be concluded within ten months.
Failure to comply with the order could result in the developers' imprisonment for up to two years.
Marc Willimont, Herefordshire Council's head of development management and regulation, said: "Herefordshire Council would not accept this case as being too difficult to resolve, which is why we took it to the High Court to decide this once and for all. The judge agreed that this action was more than appropriate, and the developers will be responsible for the costs involved, rather than residents or the taxpayer.

"We hope that the threat of imprisonment for the developers will finally mean residents of the Steppe House Farm development will now benefit from proper and safe access on to the dual carriageway, and that the county's road users who use this section of the A40 will now feel reassured."
Published: Friday, 31st March 2017