Herefordshire Council's bus consultation received 2,011 responses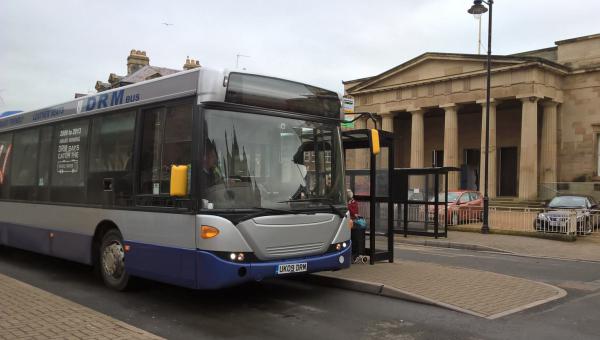 Herefordshire Council has concluded its review of passenger transport services, including public buses, community transport and travel to schools and colleges which has looked at how to deliver services within the available budgets over the next three years.
A wide ranging public and stakeholder consultation received 2,011 responses from residents and stakeholders, showing strong support for keeping rural public transport as a lifeline for communities.
The consultation, which also included a targeted parish council element, revealed a wish for the council to work in partnership with local communities and parish councils to deliver rural transport services.
Councillor Paul Rone, Cabinet Member for Transport and Roads, said:
"I am delighted that we are able to confirm that rural bus services will be protected given the significant pressure which the council faces in terms of its funding. The strength of response to our consultation confirmed the importance and value of public transport across the county.

"The council will continue to work with local communities, providing support for community transport initiatives which will bring together users, parish councils and transport providers so that local needs are met and services can be developed further in the future."
The council will share the full consultation results with government with a view to opening a discussion about transport in rural areas.