Much loved museum opens with new look
Following a major refurbishment Hereford's much loved Black and White House Museum will be opened by Colonel John Fox's Regiment of Foote at 11:00am on Saturday 1st April.
The Civil War re-enactment Regiment will march through the town centre on the morning of Saturday 1st April before ceremonially opening the Black and White House Museum at 11am. They will then remain in, and close by, the museum all day welcoming visitors and recounting Hereford's dramatic role in the English Civil War.
Formerly known as 'The Old House', the Black and White House Museum demonstrates what life was like in Hereford during the seventeenth century, using authentically re-created rooms, original furniture and everyday family items.
Housed in an impressive and original Jacobean building that started life in 1621, the new museum will also encourage visitors and shoppers to stay longer in the city centre.
As part of the investment by Herefordshire Council there are new displays on every floor, the Museum's ground floor will provide free access to a shop offering a wide range of replica historic goods, local craft products and souvenirs, along with an information and reception desk and a unique 3D model of Hereford's city centre in the 17th century.
The first floor contains a formal dining parlour, dominated by a large original fireplace, and a room where children can dress up as butcher's apprentices and kitchen maids!
The second floor includes a bedchamber with a replica 17th century bed which visitors are encouraged to try out for themselves along with another activity area and dressing up room for children.
The museum will be a much more 'hands on' experience than before, with visitors encouraged to handle exhibits and able try out the furniture to get an enhanced experience of how life felt in Hereford in the 17th century.
Cllr Bramer, Cabinet member for contracts and assets, said
"The Black and White House museum is one of England's best preserved Jacobean buildings and it protects a very important collection of traditional English furniture and domestic items, as once owned, made and used by the rich and the poor of Hereford."

"This museum is very much a part of the future of the city and county and I'm confident that it is going to make a big contribution to Hereford's visitor economy and High Town's thriving and distinctive street scene."
Come along on Saturday and see the transformation for yourself!
Entrance is £2.50 for adults (18 years and over) and £1.50 for children.
Find more information and opening times on the Black and White House museum website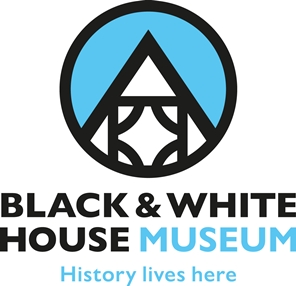 Some photographs of the newly refurbished interior of the museum and the 3D map of Hereford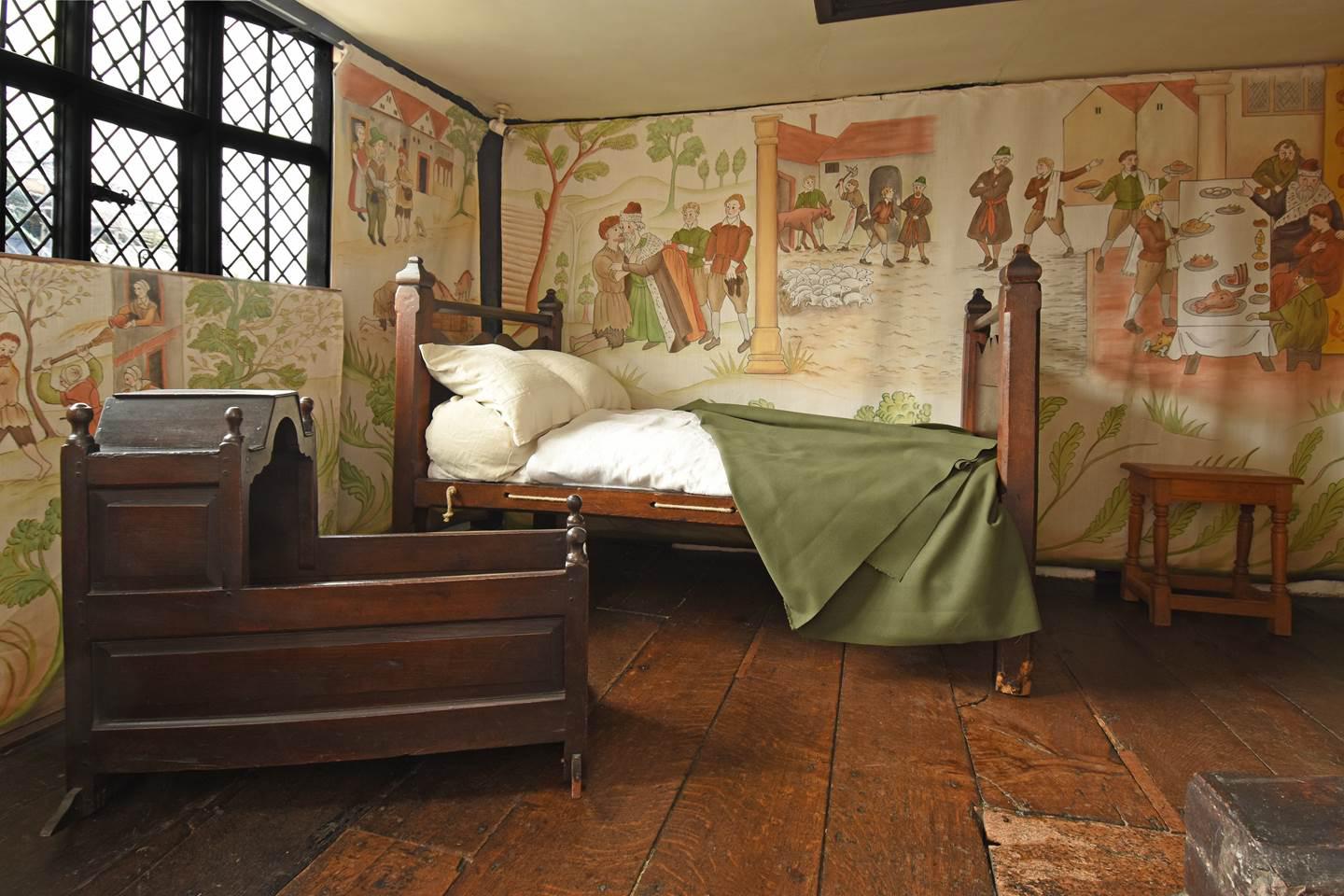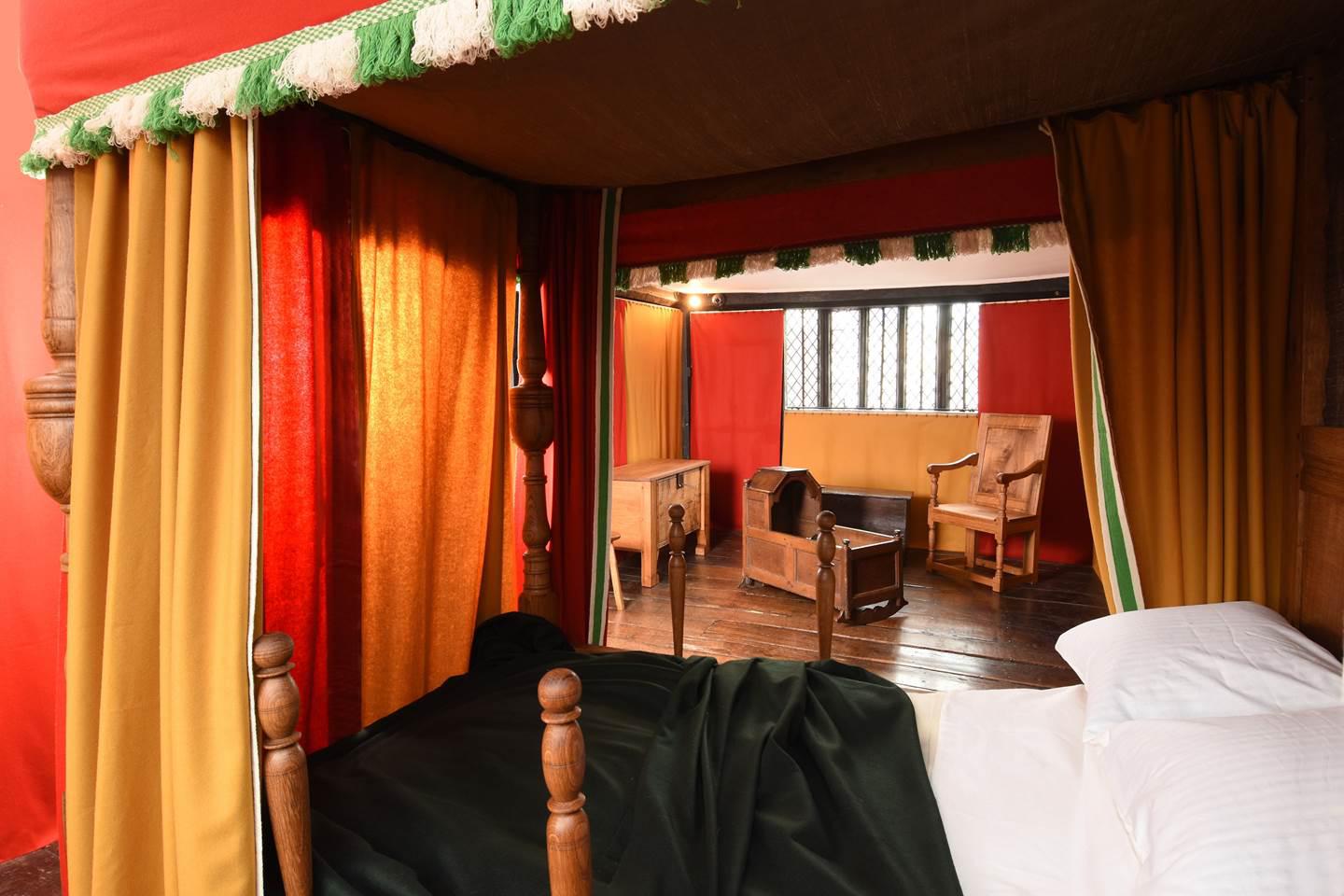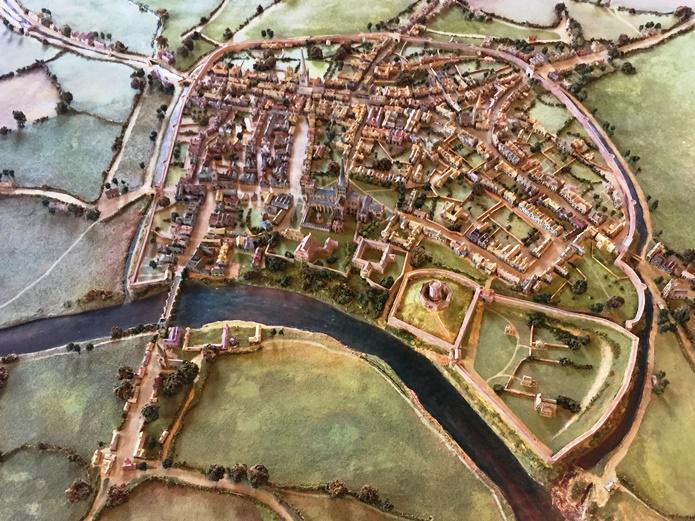 Published: Monday, 27th March 2017