Council to develop new approach to improve services for residents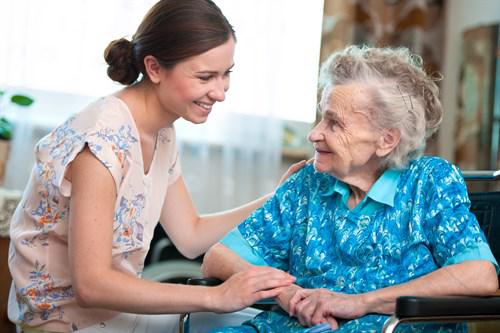 Herefordshire Council is committed to ensuring that residents across the county receive high quality care to meet their assessed needs, whilst enabling them to live independently in their own homes for as long as possible.
We've been working on a new approach for providing home care services over the past few months, which places the individual resident at the centre of everything we do, seeking to maximise their ability to live their own lives, supported by their family, friends and community, but able to access public services if and when extra support is needed.
This approach has been developed directly with home care service providers to ensure it addresses their business needs while also meeting our care objectives and the quality of life desired by our residents.
Following a formal procurement process and thorough evaluation of the submitted tenders, it has become clear that whilst a number of tenders met the required standard, they were not sufficient to guarantee an adequate quality service across the county. Therefore, rather than proceed with a partial solution, we have taken the decision not to award any contracts at this time.
The current home care service will continue with no impact on residents, whilst we re-evaluate and revise the approach to ensure it fully meets the needs of residents across the county, when it is re-procured later in the year.