Issued on behalf of the Alzheimer's Society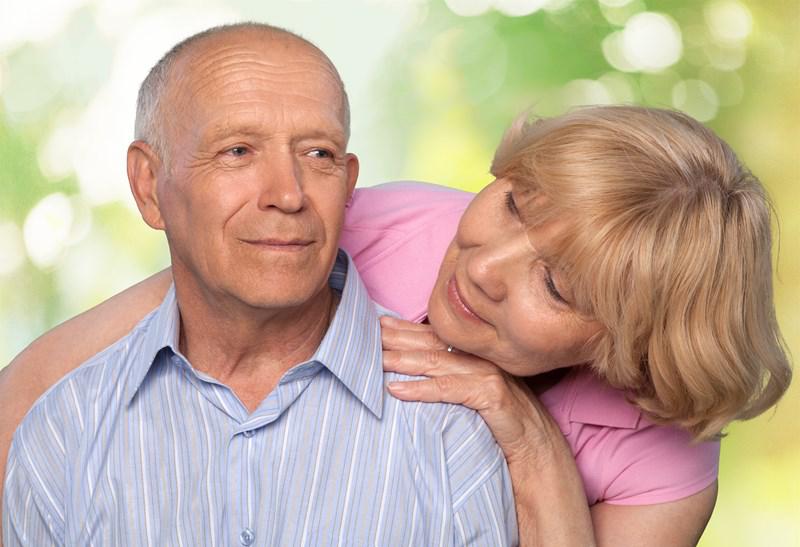 A new service for people living with mild to moderate dementia and their carers called the Meeting Centre, will bring information and support to the heart of Leominster when it opens its doors on Monday 1 February 2016.
The service follows on from the launch of Droitwich Spa's Meeting Centre in late 2015 and is based on a successful Dutch model of dementia support that has shown how people can remain independent for longer, whilst enjoying a good quality of life.
It will provide support for some of the estimated 3,000 people living with dementia in Herefordshire.

The Meeting Centre offers support for carers and people with dementia. As well as providing personalised support, activities and services, there will be monthly information sessions open to the public; supporting Leominster in becoming a dementia friendly community and raising awareness of the condition.
Ginnie Jaques, services manager for Alzheimer's Society in Herefordshire, said: "We are delighted that the Meeting Centre is coming to fruition after many months of planning. It is such an exciting project which we hope will have a positive impact on the whole community in terms of offering a support service to people living with dementia, whilst also providing a focus for Leominster to develop into a dementia friendly community."
The Meeting Centre is a joint-venture on behalf of Alzheimer's Society, Herefordshire Council and the University of Worcester.
Councillor Patricia Morgan, Herefordshire Council Cabinet member for health and wellbeing, said: "I am pleased that Herefordshire is due to benefit from such a worthwhile venture; one which has the potential to support and improve the wellbeing of those with a diagnosis of dementia and their families.

"The Meeting Centre is a promising, innovative example of good practice where health and social care organisations alongside volunteers will work together to provide comprehensive, cost effective and easy to access support; enabling those with dementia to live longer independently with a better quality of life."
There are still places available for people living with dementia and carers to attend the Meeting Centre service. If you are interested in hearing more about the Meeting Centre and whether you or a family member would be eligible to attend, please contact Debbie Powney at deborah.powney@alzheimers.org.uk or 01432 371137.
Professor Dawn Brooker, director of the Association for Dementia Studies at University of Worcester, said: "This is a great opportunity for Leominster to be part of a ground-breaking European research project. The aim is to adapt and evaluate the Dutch Meeting Centres' model for people with dementia and their families in the UK, Italy and Poland. Knowing that a service works in one country may not necessarily mean that it will work in another. We have been really impressed with this model and how it helps people and their families."
The Meeting Centre is part of a European-funded research project (MEETINGDEM) to adapt, implement and evaluate the Dutch model of support in Italy, Poland and the UK. VU University Medical Centre in Amsterdam, developed the Meeting Centre in the Netherlands. In the UK, Alzheimer's Society and the University of Worcester are working in partnership to plan, deliver and evaluate the service in Droitwich Spa and Leominster.
For information on local services and support currently delivered by Alzheimer's Society in the county, contact Herefordshire@alzheimers.org.uk or 01432 371137.
For more information on the Association for Dementia Studies at the University of Worcester, please visit www.worc.ac.uk/dementia, e-mail dementia@worc.ac.uk or call 01905 542431.
Published: Monday, 18th January 2016