Awards aimed at recognising extraordinary contributors to their community and achievers in the county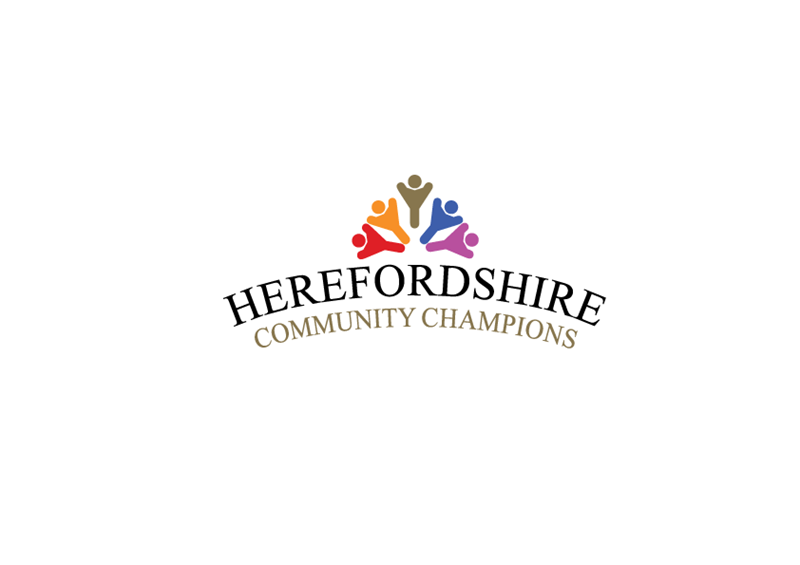 Herefordshire Council in partnership with Cargill has developed the Herefordshire Community Champions awards, aimed at recognising extraordinary contributors to their community and achievers in the county.
Nominations are invited from anyone living in Herefordshire, who have demonstrated commitment to making a positive difference in their community. It is a way of thanking these amazing individuals and groups, living in Herefordshire that make it one of the best places in the country.
In launching the competition Councillor Brian Wilcox, chairman of the council, said: "Herefordshire has so many brilliant people and this competition is to recognise that wealth of ability and achievement over the past year. I am grateful to the Hereford Times, our sponsors Cargill, together with the Mayors of the City and all the market towns, for supporting this initiative and hope that people will come forward to nominate those deserving to be considered for these awards as Champions in our Community."
Speaking about the awards, Mary Thompson, Managing Director for Cargill's European Chicken business, said: "We are delighted to support these awards. We have been part of the local community for over 55 years, and we know that there are many unsung heroes in the county, working quietly in the background, helping and supporting those around them. I feel that these awards will be a great platform to showcase their contributions and will also provide inspiration to others to do something positive for their community."
Cargill has previously sponsored awards schemes in the county, recognising local businesses and individuals for their community engagement. In 2013, Cargill was announced as the winner of the Diamond County Award, for its exceptional range of local charitable work and the enormous voluntary contribution from its employees. One of its late employees Liz Connors was instrumental in winning this award for the company. Liz who unfortunately passed away last year, is fondly remembered by many for her dedication, passion and commitment.
The award nominations are open from 21 January 2016 to 12 noon on Monday 14 March 2016 and details will be available on the council's website soon. Or send the nomination forms to officechairman@herefordshire.gov.uk or to Herefordshire Community Champions c/o Chairman of the Council, Plough Lane Office, Plough Lane, Hereford, HR4 0LE.