One-off £4.4m central government grant allocated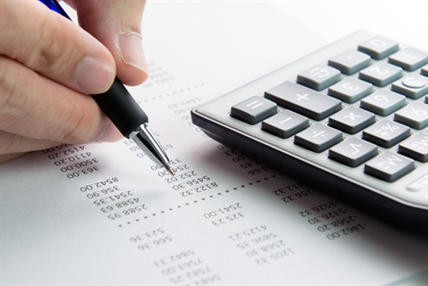 Herefordshire Council has been allocated a one-off £4.4m central government grant for the next financial year (2016/17). The money will be added to general reserves, as agreed at the council meeting on 5 February 2016.
There are still £28m of savings that need to be delivered over the next four years, alongside the expectation that by 2019/20, council services will be almost completely funded from business rates and council tax.
Deputy leader of the council, Cllr Morgan said "The council has a responsibility to be prudent in times of financial uncertainty. By increasing our level of general reserves we can have renewed confidence in our financial position."
Published: Thursday, 11th February 2016