Issued on behalf of the West Mercia Police and Crime Commissione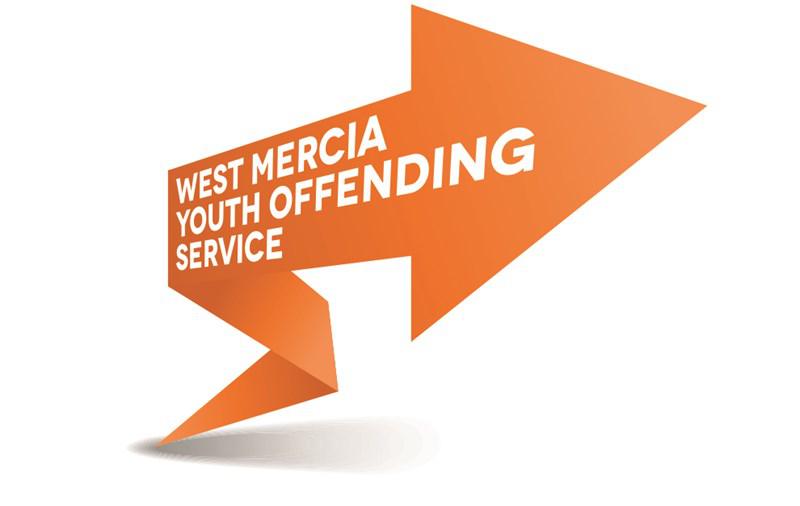 A groundbreaking new approach will be adopted in West Mercia next month, as the area's Youth Offending Service (YOS) is transferred to the Police and Crime Commissioner (PCC).
Local councils in Herefordshire, Shropshire, Telford & Wrekin and Worcestershire have all approved the plans, which are the first of their kind in the UK.
In 2012 the local councils merged two separate youth offending services into a single West Mercia service, which has saved considerable amounts of public money. This latest step builds on that collaborative approach, by giving the new, larger service a permanent 'home'.
The decision should help provide a better, more responsive service to the public across West Mercia, as YOS will have a more solid platform for future development and closer ties to relevant parts of the PCCs portfolio, such as policing and criminal justice.
West Mercia Police and Crime Commissioner, Bill Longmore said: "We have already seen a good collaborative approach to youth offending in recent years, but this direct input from the PCC is another very positive step for everyone. The councils will achieve better efficiency, YOS and its staff will have more stability and the public will see even better results around youth offending."
YOS will continue to be funded by a combination of a central government grant and from the local councils, who will still ultimately have legal responsibility to make sure the service is delivered and they will retain the same level of control they have had up to now. Other areas have already expressed interest in the model and are looking into copying it.