Volunteers have collected over 200 black sacks in the last couple of weeks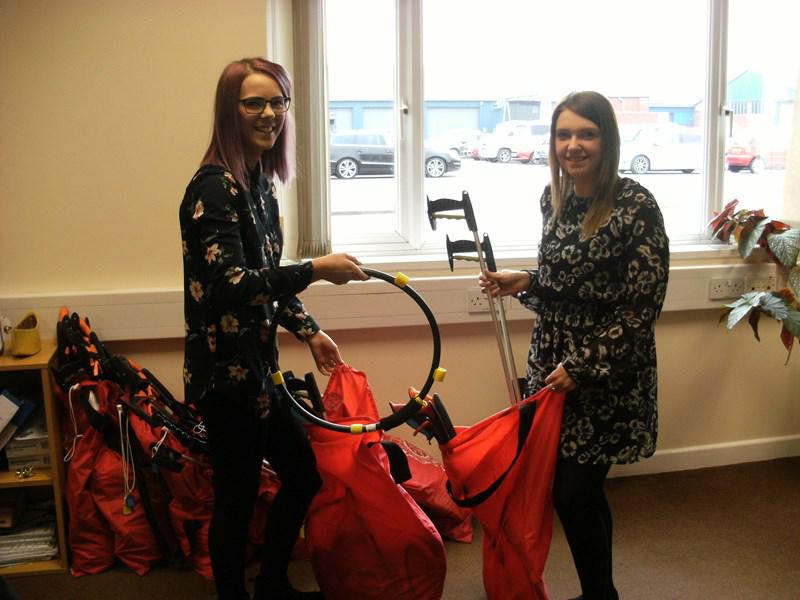 Groups of residents from across the county are taking to the streets to pick up the litter that others leave behind.
Volunteers from Eardisland to Ross-on-Wye and many places in between have collected over 200 black sacks in the last couple of weeks and seven teams of conscientious residents will be hitting the road next month (April).
Herefordshire Council's public realm contractor Balfour Beatty Living Places (BBLP) provides litter picking kits for the do-it-yourself heroes.
Cllr Paul Rone, portfolio holder for Highways, paid tribute to the county's army of concerned citizens: "It is hugely heartening to see groups of people of all ages and backgrounds coming together to show their pride in their community. They are real unsung heroes."

But he rounded on the litter-droppers: "It's thoughtless, selfish and ruins shared spaces for everyone.

"Some people mistakenly think if they pay their taxes they have the right just to chuck stuff on the ground for others to dispose of. But they don't: tax revenues are for vital services like schools and helping vulnerable people. Not to waste on waste."
According to Herefordshire Council, littering costs taxpayers £1.2 million a year; nationally Keep Britain Tidy say the cost of cleaning up and to the economy is almost £1 billion.
Cllr Rone added: "We have to change our attitudes, and we have to change them as quickly as we can, and rid ourselves of this unnecessary scourge to our local communities.

"The only sustainable solution to the litter problem is to persuade the litterbugs to stop messing up the country: we cannot just keep cleaning up their rubbish indefinitely, only for it constantly to reappear."
The council is running a 'Stop the drop' litter campaign with a media competition open to all. For more information visit www.herefordshire.gov.uk/stopthedrop
BBLP supports community litter picks; to request a kit, call 01432 261800.