Cabinet will look in detail as to how they will affect Herefordshire's schools and young people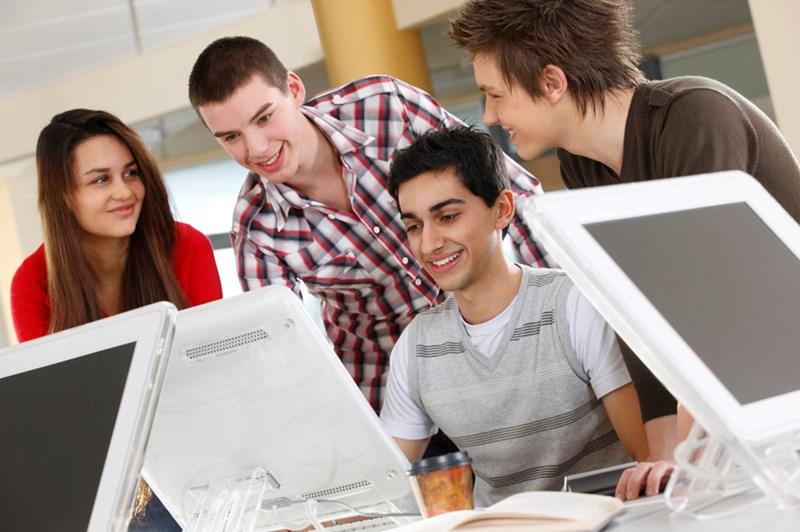 In light of the publication of the government's educational excellence everywhere white paper on 17 March, Cabinet will consider these proposals further with regards to how they will affect Herefordshire's schools and young people.
Councillor Tony Johnson, leader of Herefordshire Council, said: "The proposed changes contained within the government's white paper have the potential to radically alter our county's education system. Cabinet will fully consider these proposals and work with council officers to identify potential options, alongside engaging with councillors, MPs, schools and academies.

"I must stress that the white paper is only a proposal at this stage and will still need to be passed by parliament, however it clearly states that the council's role in relation to children will continue.

"As part of the Herefordshire children and young people's plan and the schools capital investment strategy, we are committed to improving the education, health, care and economic outcomes of our young people and whatever happens next, this will be at the forefront of our thinking."
The government is also currently consulting on plans for a national funding formula, which will ensure that every school will receive funding matched to its need, giving every child an excellent education.
Councillor Johnson added: "We are pleased that the national funding formula consultation could result in additional funding for education in Herefordshire. We have been lobbying the government for a number of years about the current unfairness in funding arrangements, so it is pleasing to see indications that this could improve in the future."
To find out more about the white paper proposals and national funding formula, please visit the government's website.
Published: Wednesday, 30th March 2016