The workshops will cover 'The changing landscape of Herefordshire'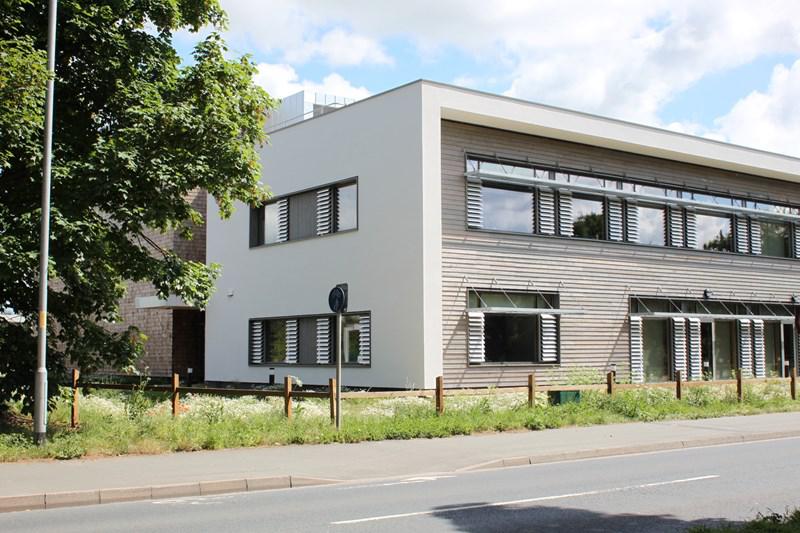 A talk marking the 50th anniversary of Cathy Come Home, Jeremy Sandford's searing indictment of homelessness in the 1960s, will feature in a season of workshops organised by the Hereford Branch of the Workers' Educational Association (WEA).
The workshops are being held at the new Herefordshire Archive and Records Centre and The Museum Resource and Learning Centre and cover 'the changing landscape of Herefordshire', which is a must for archaeology fans and 'written in ink', where the council's archive conservator will be discussing the evolution of ink and writing over the ages with examples from Herefordshire's archives.
There will also be an 'education in Herefordshire 1800 - 1950' workshop, which will be the focus of a hands-on look at local archive sources.
Head archivist, Elizabeth Semper O'Keefe, said: "We are excited to be hosting such a varied range of workshops and learning opportunities and the new facilities at HARC will provide an outstanding venue for these inspiring events."
The spring workshops will run until 25 April and cost £8 per session. To make a booking, please visit the WEA website at www.wea.org.uk/west-midlands and click 'find a WEA course near you'.
To find out more about HARC, visit www.herefordshire.gov.uk/archives.