Herefordshire fifth in the West Midlands for youth full time education and training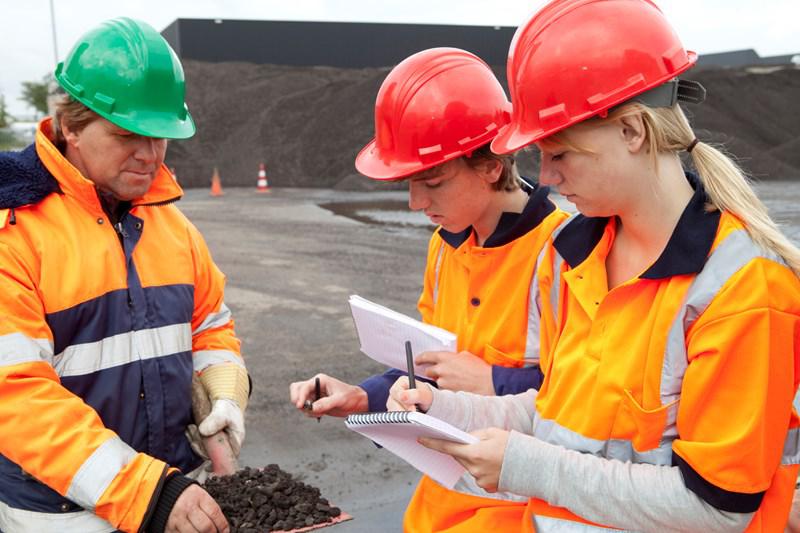 Herefordshire Council has received the current figures from the Department for Education on the numbers of 16 and 17 year olds in education and training.
The quarterly update shows the results for all councils across the country and the latest figures for Herefordshire, which are compared with the 13 other councils in the West Midlands, are very positive and demonstrates that the council is performing well for the county's young people.
The figures show that the proportion of Herefordshire 16 to 17 year olds who were recorded as being in full time education and training in December 2015 was 83.4% of 3,890 known individuals. This places Herefordshire fifth in the West Midlands behind Solihull, Wolverhampton, Coventry and Sandwell.
In terms of apprenticeships (5.7%) and work based learning (2.6%), the figures for Herefordshire have increased since June 2015, when they were 4.1% and 1.1% respectively from 3,590 known individuals.
Councillor Jonathan Lester, Cabinet member for young people and children's wellbeing, said: "We welcome the latest figures from the Department for Education, which once again demonstrate that we are heading in the right direction and all our hard work around young people participating in education and training is paying dividends.

"However, whilst recognising these positive figures, we must also acknowledge that there are still those who are not currently accessing education or training. In 2015, we had 260 16 to 18 year olds out of 5,770 known individuals, who were not actively engaged in education, training or employment. I'm pleased to announce that this has significantly reduced from 320 out of 5,570 known individuals in the previous year.

"We will continue to work and engage with our young people to ensure that they are actively pursuing education, training and employment across the county, in line with our priority to keep children and young people safe and give them a great start in life."
To find out more about the figures, please visit the government's participation in education and training: local authority figures webpage.
Published: Tuesday, 5th April 2016