Tenants will be provided with the opportunity to purchase their own holdings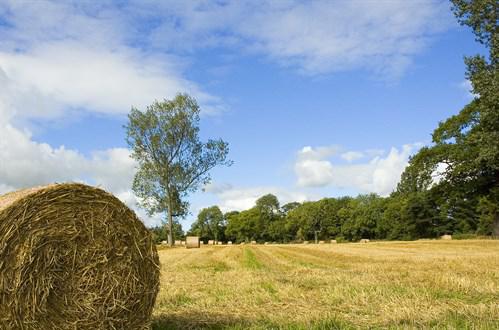 Herefordshire Council's Cabinet today (Thursday 14 April) approved the smallholdings disposal plan.
The smallholdings disposal plan identifies that in order to address the need to minimise timescales and ensure the best value for money, an agent should be used to help value and market the assets. It also highlights key sites that the council will retain to enable future development within the county.
In line with the commitment already given, tenants will be provided with the opportunity to purchase their own holdings, provided best value is achieved and it does not negatively impact upon the value of the remainder of the identified estate for sale or retention.
Councillor Harry Bramer, Cabinet member for contracts and assets, said: "Herefordshire Council is committed to its duty of care to the local community and to tenants. As we find alternative ways to fund the statutory services we have to provide, we need to prioritise which activities the council can support. The smallholdings disposal plan will help us ensure best value for money for taxpayers and clarity for tenants. We continue to support tenants on a one-to-one basis to offer advice and training."
There are 42 smallholding tenants in total, and of those the 23 tenants with 'lifetime' and 'retirement' tenancies, will remain in their properties under their current terms.