Parade starts Widemarsh Gate at 12pm and will travel up into High Town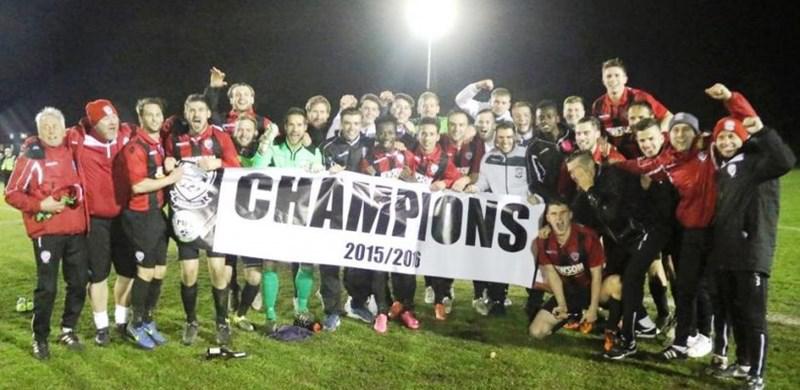 In celebration of the fantastic achievements of Hereford FC over the 2015/2016 season, Herefordshire Council have organised an open top bus parade through the city for the players of Hereford FC on Monday May 23.
The bus will leave Widemarsh Gate at 12pm and travel up Widemarsh Street, turning left through High Town and stopping at the Old House for a team photograph.
The parade will conclude on St. Owen Street at 1pm.
Councillor Brian Wilcox, Chairman of Herefordshire Council said:
"We are delighted at the club's success this season. We are all incredibly proud of Hereford FC's achievements so far and wish them all the best for Sunday's game at Wembley and hope that they bring the FA Vase trophy back to Hereford."
Jon Hale, Chairman of Hereford FC said:
"We would like to thank our incredible supporters who have turned out fantastically throughout the season. We are grateful to Herefordshire Council for providing this opportunity. While Monday lunchtime may be disappointing timing for some, we felt it was important to support the one opportunity for our players and fans to come together before the players travel back to their homes, families and normal working life for the summer on Monday afternoon."
For more information on Hereford FC and the cup match at Wembley this weekend visit www.herefordfc.co.uk