Blueschool House to become the new hub for the council's customer services team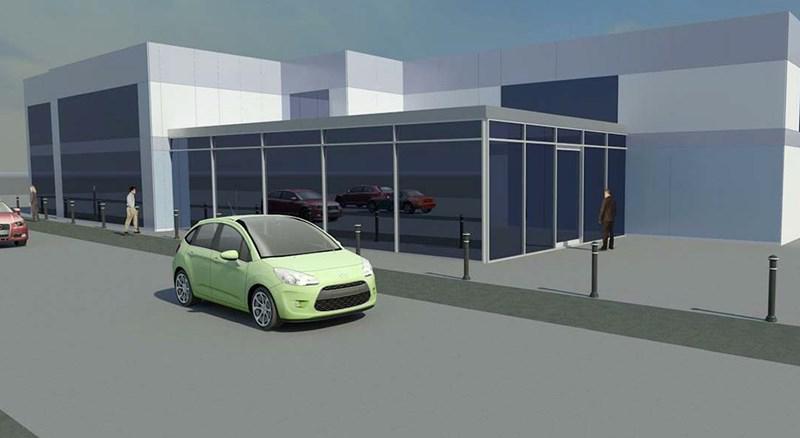 Herefordshire Council has today (Tuesday 24 May) announced plans for a new customer service hub in Hereford.
The plans will see Blueschool House becoming the new hub for the council's customer services team currently based at Franklin House and the Department for Work and Pensions Job Centre Plus service based at St Nicholas House. This will not only regenerate a key site in the city centre but also provide an improved customer service environment and co-ordinated services for residents in one location.
Councillor Harry Bramer, Cabinet member for contracts and assets, said: "The creation of a new customer service hub will bring more services together in one central Hereford location for the benefit of local residents. The hub will be near to the city's transport links and retail developments and will further reduce the need to travel between locations.

"Blueschool House gives the appearance of a tired and outdated building, but the proposed changes will bring it into line with the recent regeneration at The Old Market; providing a modern, fit for purpose, flexible and reduced carbon footprint building.

"The new hub will also release Franklin House for development and regeneration, possibly as part of the proposed new university, while the savings generated will be re-directed towards priority council services to protect the county's most vulnerable residents."
The partnership project will cost £950,000 to implement, with the council paying £250,000 of the total, and will save £1.9million over 10 years. It is due to commence towards the end of the year and will be open to the public next summer. It is envisaged that the opening hours will be increased over the next few years to allow greater flexibility and access for residents.
To find out more, please read the joint customer services hub report.