A new Air Quality Monitoring Station for Leominster at Bargates is now operational.
Air pollution is associated with a number of adverse health impacts, and particularly affects the most vulnerable in society, including children and older people, and those with heart and lung conditions. It is recognised as a contributing factor in the onset of heart disease and cancer.
In Herefordshire, there are two Air Quality Management Areas (AQMAs) due to higher levels of nitrogen dioxide, exceeding national standards (40μg/m3).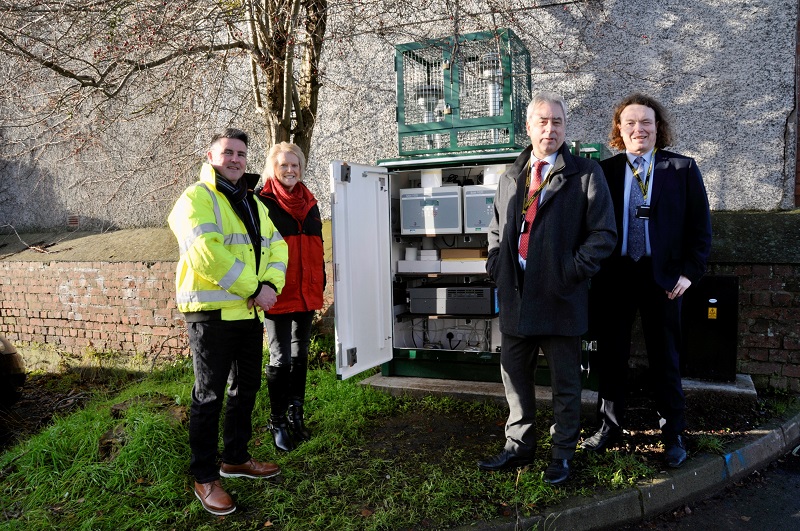 Herefordshire Council's automatic monitoring station at Victoria Street, Hereford was updated last year, and now the new Monitoring Station in Leominster is operational, providing real time data of NO2 levels which can help identify actions to improve air quality and provide additional data on other pollutants. The new station was supplied by Enviro Technology Services Ltd including all project management, installation & commissioning, together with a 3-year fully inclusive service & data collection contract.
Cllr Ange Tyler, Cabinet member for Housing, Regulatory Services and Community, said: "Herefordshire's air quality problems are mainly related to traffic. There are many methods we use to address the issue of air quality, including encouraging behaviour change through investment in our active travel network, expanding the county's electric vehicle charging infrastructure, and adopting local transport plans to improve not only air quality but also accessibility, safety, and the easing of congestion.

"By allowing more accurate measuring of air pollution, the new monitoring station will help us to identify areas of concern, improve the success rate of grant submissions, and ensure there is robust data on which to base medium to long term decisions and assess the impacts of our various initiatives."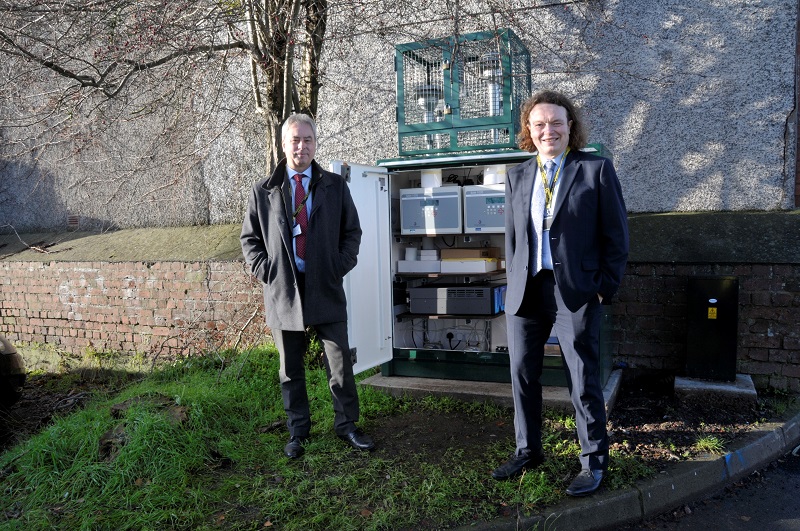 Cllr Trish Marsh, Mayor of Leominster, added: "It will be hugely helpful to have live data showing the pattern of pollutants at Bargates junction on the busy A44 through Leominster, showing its steep morning and evening peaks. This will allow people to plan their journeys to reduce congestion and encourage us all to try out different ways of travelling into our historic town, with its great range of independent shops and services like banking."
The Council produces an annual air quality status report which considers all new monitoring data and assesses the data against the national Air Quality Objectives (AQO). It also considers any major changes in the county that may have an impact on air quality and reports on the progress of measures to improve air quality.
More information can be found on our website.