Give your views to help make sure the City's new transport hub meets your needs
Herefordshire Council is inviting residents, commuters, students, workers and visitors to have their say on the design proposals for the new transport hub at Hereford railway station.
Promising to offer a more attractive environment for visitors and commuters, the new transport hub will significantly enhance the transfer between rail, bus, cycle, taxi and other forms of travel. The public space around the station will include planting and seating, and will be sensitive to the importance of the Grade 2 listed station building to the City's heritage.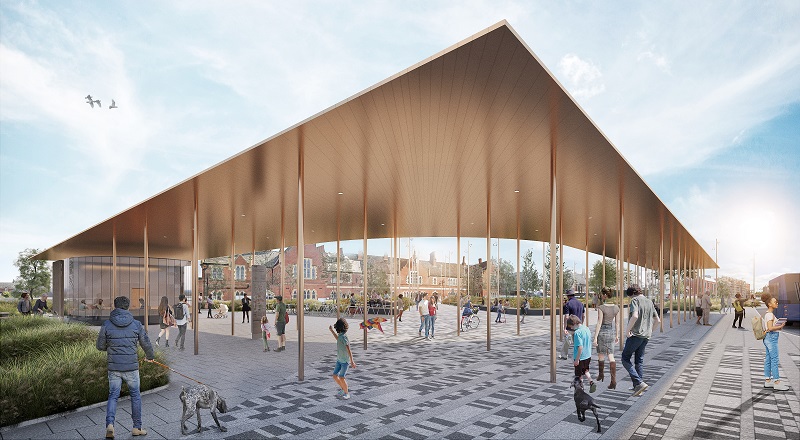 The proposed design includes public facilities and welfare accommodation, and has clear designated pedestrian and cycling lanes, bicycle parking and rental, to encourage more active travel.
To view the designs, give your feedback and let us know whether there is anything else you would like to see as a future user of the transport hub:
The consultation closes on 12 December 2022.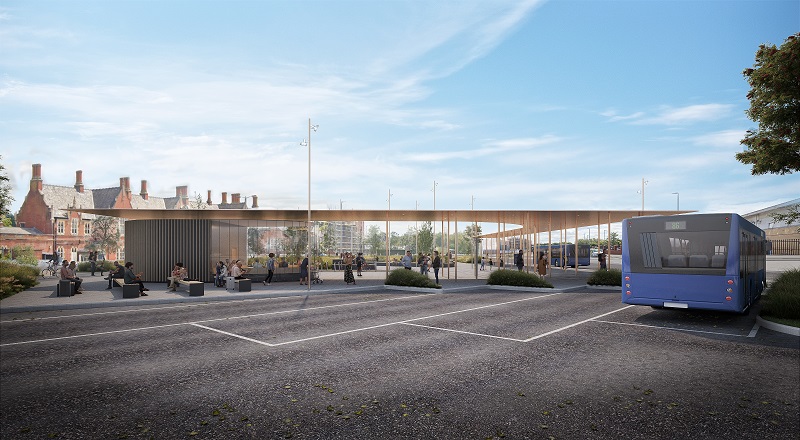 Councillor John Harrington, Cabinet member for infrastructure and transport, said: "This is a long overdue and very welcome development which we hope will greatly enhance the experience for everyone using Hereford train station and other transport in the City.

"The design is all about creating an environment that'll have a positive impact on the local economy, community and wellbeing. As well as better walking, cycling and public transport connections, it will offer visitors a more attractive welcome to our historic City.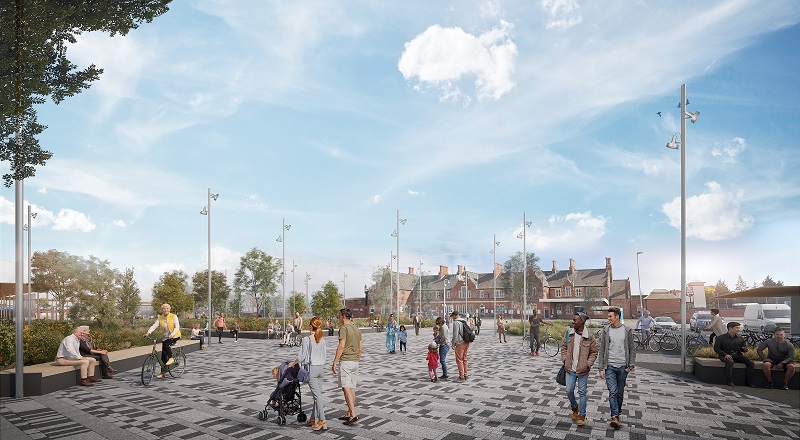 "We have been consulting with key stakeholders including local transport operators on the design proposals for many months, now it is time for the public to have their say. I would encourage everyone who visits, works or lives in Hereford to take a look at the designs and let us know their thoughts and good ideas to make sure we are meeting the needs of local people and visitors".

"We know we need to make it easier for cyclists, including cycle storage, and we are looking to increase the size of the glazed waiting room because people have said how the last thing they want is to be cold and wet when waiting for their bus. There are many other things your feedback will help us get right, so please take five minutes to respond."