Your views needed to ensure residents live healthy, happy and independent lives within our local communities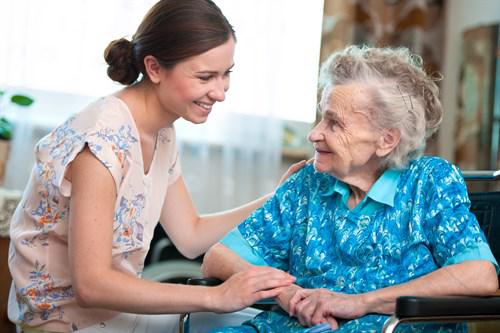 Herefordshire Council's help to live at home consultation is taking place from Monday 6 June to Sunday 28 August and all residents are encouraged to have their say.
We all want to live healthy, happy and independent lives within our local communities for as long as possible, however there are many people in Herefordshire who need some kind of help to achieve this. For many, this help comes from family and friends, others arrange and pay for their own care and support, while some are supported through the council.
The council is committed to ensuring that the services it arranges for those residents who need them are efficient, of a good quality and successfully help people to live independently at home. Over the last six months, we have been talking to residents who use our services and the providers themselves to find out what it is we need to provide and how we can do it even better to meet people's individual assessed needs.
Martin Samuels, Herefordshire Council's director for adults and wellbeing, said:
"The council has been engaging with residents, service providers and voluntary organisations to better understand the services we need to provide and how they should be delivered."

"As the council continues to look at the services it provides to ensure they're delivering value for money within ever diminishing resources, it's important that we hear directly from residents to ensure the home care services we arrange from summer 2017 are what they want, will meet their assessed needs and enable them to live at home and enjoy a good quality of life."
To have your say, please visit www.herefordshire.gov.uk/helpathome