Your views wanted on libraries and customer services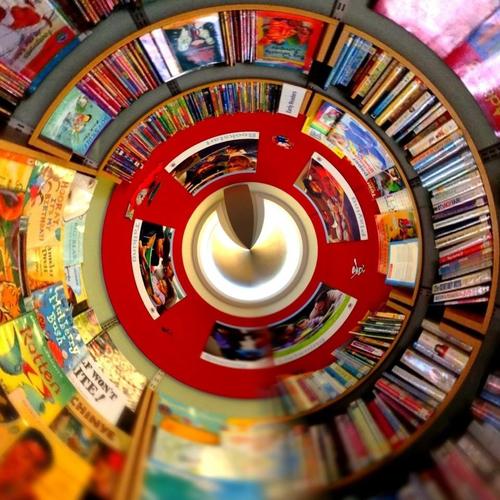 If you use libraries or customer service centres in Herefordshire then we need your help.
Herefordshire residents are being asked their views on libraries and customer services to help shape how they will operate in the future.
The consultation is to gauge a range of views from those who use these services and those that currently don't. Comments will be part of a published report that will help Herefordshire Council make decisions on the best way of using the libraries, what people need from customer services and prioritising services most important to residents.
Councillor Bramer, Cabinet member, contracts and assets, said
"we would encourage as many people as possible to have their say, if they use the service or not, this will help us make key decisions in the autumn".
He continued
"we have seen libraries change significantly over the last few years offering a range of services catering for different interests and would want to hear the views of residents on how the services could operate in the future knowing there are spending challenges across departments in the council".
There are two separate surveys, one for those who use these services and one for those who haven't as yet, with a £50 prize draw for completed entries.
The consultation runs until 5th August 2016. The information will be published in mid-October 2016 and a copy of the results will be available at each library and customer service centre, and on the council website.
Published: Monday, 27th June 2016