Tour of the various collections as part of the 2016 Festival of Archaeology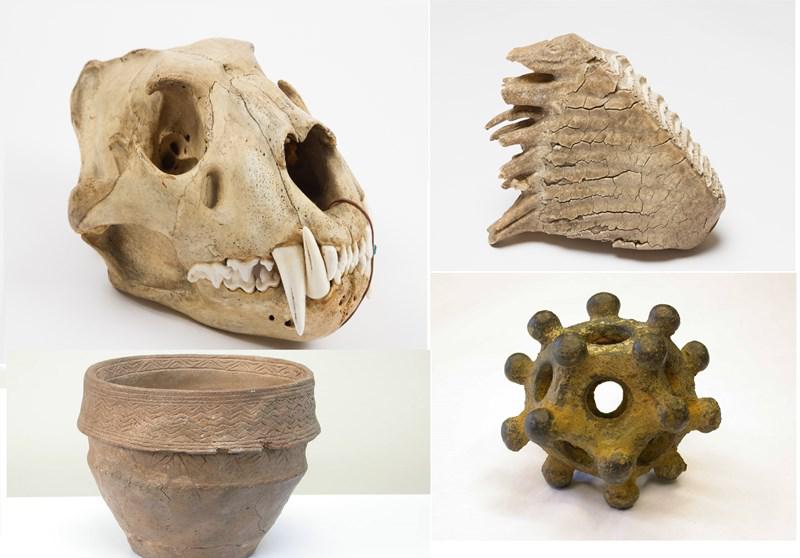 Meet the Hereford museum service archaeology volunteers and find out what they do. You can have a go at museum collections work and visit the conservation laboratory. See museum work in action.
You will get a behind the scenes tour of the amazing and extensive collections in the Museum resource and learning centre in Hereford.
This free drop in event takes place on from July 19, 10am to 2.30pm.
This event is part of British Archaeology Council's 2016 Festival of Archaeology events.
Hereford's Museum Resource and Learning Centre is located at 58 Friar Street, Hereford HR4 0AS, with parking available at the Friar Street car park by The military club on Friar Street.
Published: Friday, 1st July 2016