This year, the Hereford May Fair celebrates the 900th anniversary of the granting of its charter and to celebrate this historic occasion, an exciting programme of events will be taking place throughout the summer.
Many people will be familiar with the hustle and bustle of the modern Hereford May Fair as the streets are filled with rides and attractions during the May Day Bank holiday, but not everyone knows the history behind the event. The charter for a fair to be held on the eve of the feast of St Ethelbert and two days following was granted to the Bishop of Hereford in 1121 as a way of raising money for the Cathedral.
During the fair, the Bishop had rights of control over all trade and those coming into the city which caused many disagreements between the city officials and the bishop over the centuries. In 1838, control of the fair and all its rights passed to the City Council and the duration was reduced to 2 days. As well as the pleasure fair that it is known as today, the fair also sold livestock, poultry, butter and other produce in the early nineteenth century.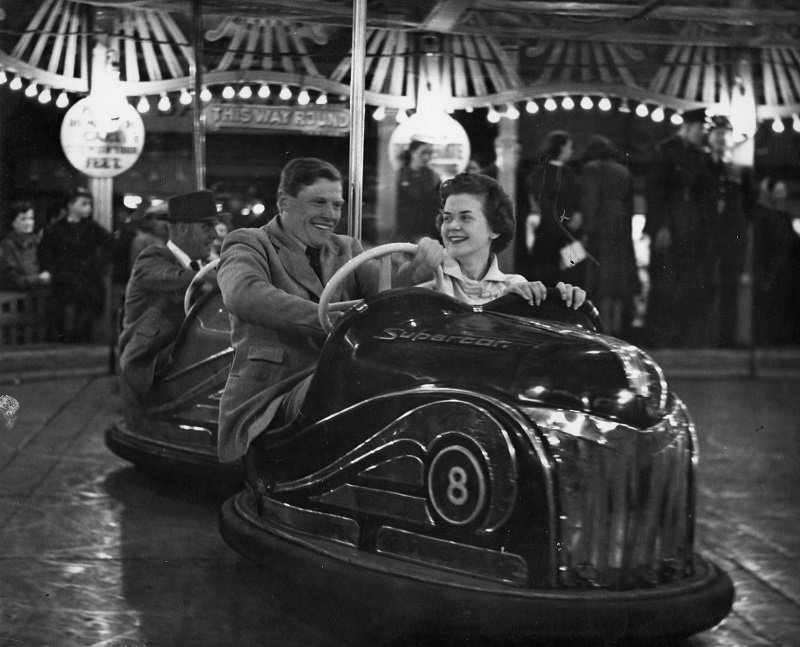 This year, to celebrate and share the fair's rich history a programme of events has been curated by Herefordshire organisations. A series of different exhibitions will be on display starting at Apple Store Gallery (14 April – 22May), Hereford Cathedral (4 May – 4 June) and Hereford Museum & Art Gallery (18 May – 23 June) as well as an art installation created by HCA students outside the Black & White House Museum (April – May). For those who aren't able to attend in person, Catcher Media will be working alongside Hereford Museum & Art Gallery to create a virtual exhibition which will be shared online.
For those interested in discovering more about the history of the May Fair, there is a virtual May Fair 900 trail around the city which explores key sites using the Love Exploring app. Hereford Cathedral will also hold an online talk, led by archivist Elizabeth Semper O'Keefe discussing the history of the fair (27 May) and a series of guided walks around the city. An illustrated, commemorative booklet, has been produced by Graham Downie from the Fairground Association of Great Britain and will be available from May.
The May Fair 900 celebration organisers will also be producing a short film telling the story of the May Fair which will be released in May and they are looking for photographs of past and present May fairs for a new collection which can be viewed online.
For full details of all the events, booking and tickets please visit www.herefordshire.gov.uk/mayfair900