The Bromyard Centre owned by Herefordshire Council and managed by Social Enterprise and Registered Charity Halo Leisure was forced to close in March 2020 due to the ongoing Covid-19 pandemic.
The plan to reopen in August 2020 along with all other leisure facilities wasn't possible due to severe and deliberate damage caused to the roof of the Centre through vandalism.
Since then the contractors working on behalf of the Council have made the building watertight and the internal works to repair the substantial water damage caused by the vandalism is progressing.
Alex Haines, Halo's Partnership Manager said, "The task of replacing the electrical system including the fire alarms/emergency lighting throughout the entire Centre is more extensive than we initially thought. This means we will not reopen this month along with the other Halo centres in the County as we had all hoped and planned for. We are very disappointed but this crucial work is needed to make the building safe."
Herefordshire Council and the Contractors are doing all they can to progress as quickly as possible within the demanding constraints of a Covid compliant workplace. They have developed a scheme of work which indicates a handover to Halo by the end of the Summer 2021.
Chris Jenner, Assistant Director for Technical Services at Herefordshire Council, said: "We know that Halo customers and the community in general are anxious to see their Centre reopen as soon as possible. We share in the frustration that this unnecessary hardship has brought about for the town, at a time when the benefits of activity, exercise and community cohesion have never been more essential and appreciated."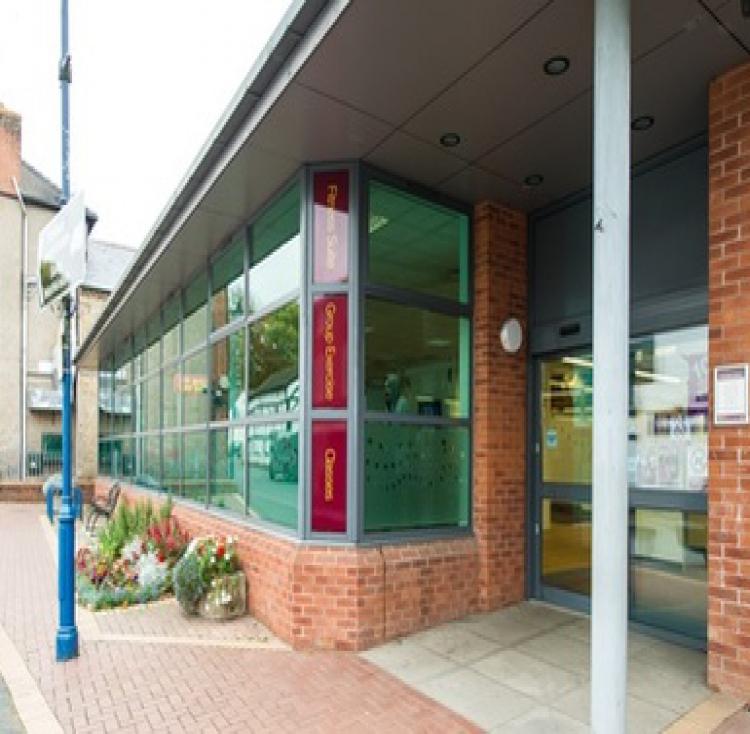 Alex Haines went on to say, "Everyone involved is working hard to reopen the Centre. We care passionately about keeping community leisure centres open and viable for the long term. We've done it for nearly 20 years in Bromyard and we intend to continue to do so for many years to come."
Halo has developed a number of options for local people to help them keep active during the Centre's closure. Visit haloleisure.org.uk/news/1460-your-options-whilst-the-bromyard-centre-is-closed