Businesses and organisations in the county can apply for a free bike stand, courtesy of Herefordshire Council and cycling charity 'Life Cycle UK'.
Herefordshire Council declared a climate emergency in March 2019, strengthened in December 2019 to a 'climate and ecological emergency'. The council is committed to promoting and encouraging healthy and sustainable forms of transportation, such as walking and cycling, which are better for the individual and the environment.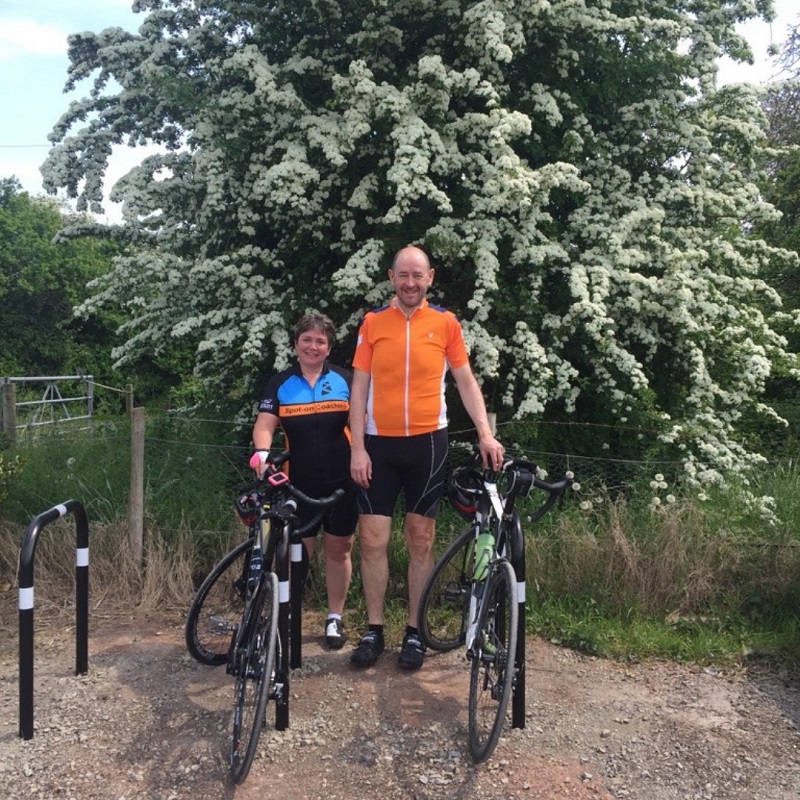 According to the Government, cycling has risen by around 200% since the first lockdown, and to support this momentum, Herefordshire Council has funded Life Cycle to provide up to four free cycle stands for workplaces, complete with free installation through its Take a Stand® scheme.
The scheme will provide cycle parking to help people on bikes better access local jobs and services. The benefits to businesses can be huge, to their staff, and with the resulting rise in footfall increasing retail spending by as much as 500%.
To apply and for further information please visit www.lifecycleuk.org.uk