Consultation available until Wednesday 31 August 2016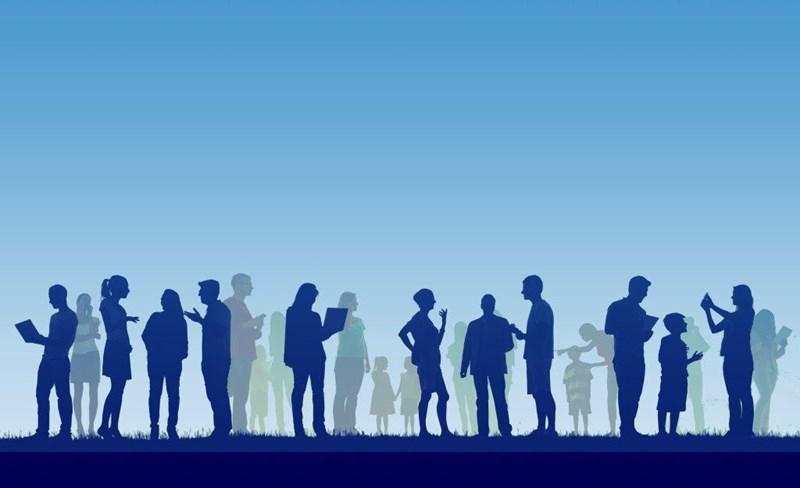 As part of its duty to ensure sufficient activities and short breaks are available for children with disabilities, Herefordshire Council invites you to have your say on the re-commissioning of its short breaks offer.
The funding for the current short breaks offer ends in March 2017 and the council is leading a re-commissioning project to further develop the county's activities and short breaks for the next three years until 2020.
Herefordshire's short breaks offer has evolved over recent years, with most families now supported through appropriate community based activities, a successful service model also used in other parts of the country.
We continue to work directly with families, service providers and relevant professionals to better understand how the Herefordshire short breaks offer should further develop to help meet the assessed needs of local children with disabilities.
To have your say, please complete the activities and short breaks consultation, which is available until Wednesday 31 August 2016.
Published: Tuesday, 19th July 2016