To mark Fuel Poverty Awareness Day 2020, Herefordshire Council would like to make householders aware of the current offers available throughout the county via the Keep Herefordshire Warm service.
With the Coronavirus pandemic representing a threat to us all this winter, it is more important than ever to take every possible step to stay healthy and avoid illness. If your home is difficult to heat in the winter, you are at higher risk of ill-health.
Herefordshire Council is here to help. The Council provide a free local home energy support service, Keep Herefordshire Warm. Their energy advisors can help you if you're worried that your home may be difficult or expensive to heat. Grant funding is often available to help you improve the warmth of your home. Keep Herefordshire Warm also have a community-based Energy Advocate who can support you if you're struggling to keep up with your fuel bills now that the heating is on more.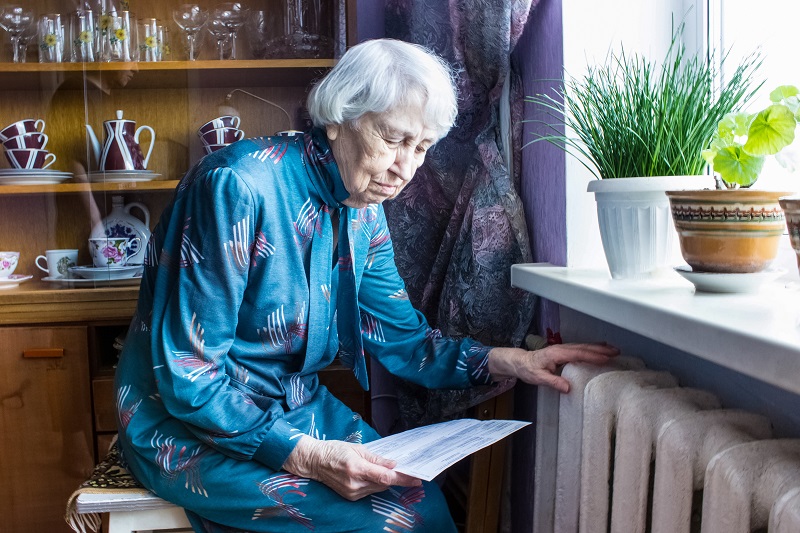 This winter, funding is available to provide free first time central heating systems to homes. If you rely on electric heaters to stay warm at home, you could be eligible for a fully paid-for central heating system. If your home does not have a gas connection, you may also be able to apply for funding to get connected through the same scheme. E.ON are helping us to deliver this scheme, and will be looking after the customer journey. You don't need to be or become an E.ON customer to apply.
In most cases, a central heating system is cheaper and more efficient than electric heating and will keep the whole home warm – protecting your property as well as your people! On average, households switching to central heating save £350 a year.
Cllr Ange Tyler, Cabinet Member Housing, Regulatory Services & Community Safety said: "More so than ever, staying healthy at home is crucial this winter, and the first step is having a warm home. This Fuel Poverty Awareness Day, we are calling on all Herefordshire households to be aware of the range of support that is available to help keep your home warm and safe.

"Even if you live in a toasty warm home, well insulated and well heated, keep an eye out for friends and neighbours living in older properties. If you suspect that someone may be struggling with a cold home, or facing high energy bills over the winter, do pay them a visit and make sure they are staying healthy and warm. Encourage them to call Keep Herefordshire Warm if they are concerned."
For more information visit www.keepherefordshirewarm.co.uk or call 0800 677 1432.