On 15 August, the county will mark the end of the Second World War and peace in Japan 75 years ago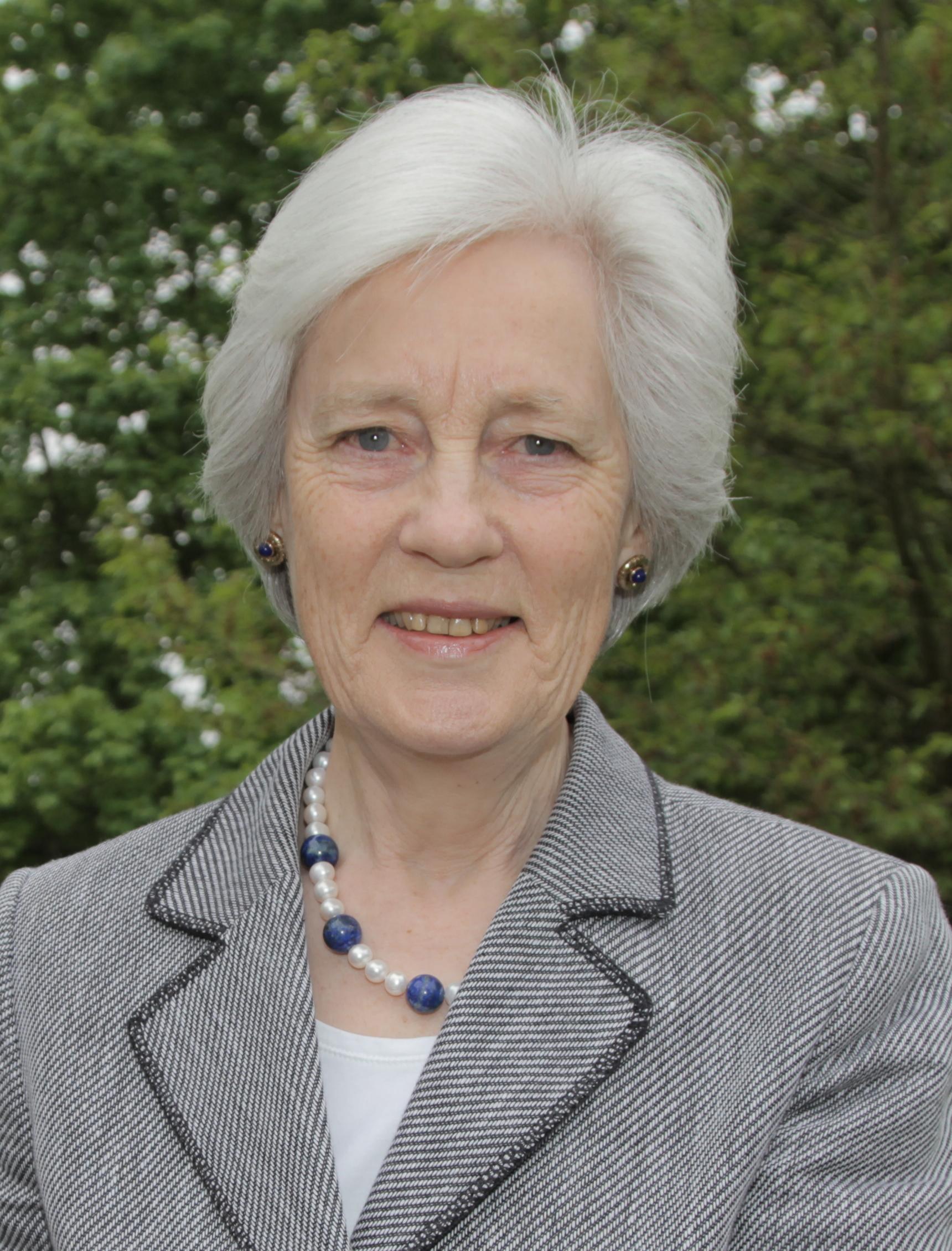 Her Majesty's Lord Lieutenant of Herefordshire, The Dowager Countess of Darnley, leads the tribute to commemorate those who served and sacrificed in the Fast East on behalf of Herefordshire. She said:
"After nearly six long years the Second World War came to an end on 15 August 1945, with the unconditional surrender of Japan following the atomic bombs that had been dropped a week earlier on Hiroshima and Nagasaki. This conflict, which had engulfed the world and resulted in untold suffering and loss of life, serves as a reminder of the importance of remembrance and commemoration.

"The remarkable generation that served in our Armed Forces, many of whom made the ultimate sacrifice, did so on our behalf and showed exemplary courage, resilience and determination to succeed in the face of what were frequently overwhelming challenges. This example of loyalty to the Crown and the highest sense of responsibility to the nation deserves our respect and admiration. It is, therefore, fitting that on this the 75th anniversary of the end of the Second World War, we should commemorate them and honour their achievements.

"The spirit that carried them through was exemplified recently by Captain Sir Tom Moore, whom we all took to our hearts and who served as a soldier in India, Burma and Sumatra. He demonstrates that the passage of time has not diminished his pride in service. We too may identify with this pride as we witness the outstanding service given by so many in the present difficulties."
The Prince of Wales, accompanied by Her Royal Highness The Duchess of Cornwall, will lead the UK in a national moment of remembrance and thanksgiving for all those who served in the Far East at the National Memorial Arboretum in Staffordshire as part of a special televised service.
Lady Darnley added:
"We have much to be thankful for and commemorate. We invite you to join the whole country in expressing our gratitude in the two minutes silence at 11 am on Saturday 15 August. In the words of the Kohima Epitaph;

'When you go home, tell them of us and say:

For your tomorrow we gave our today'"
Hereford Cathedral has produced an online order of service to commemorate the 75th anniversary of VJ Day.
The Royal British Legion will be running an interactive campaign called 'Uncover the untold stories', together with a range of VJ Day activities designed for all ages.