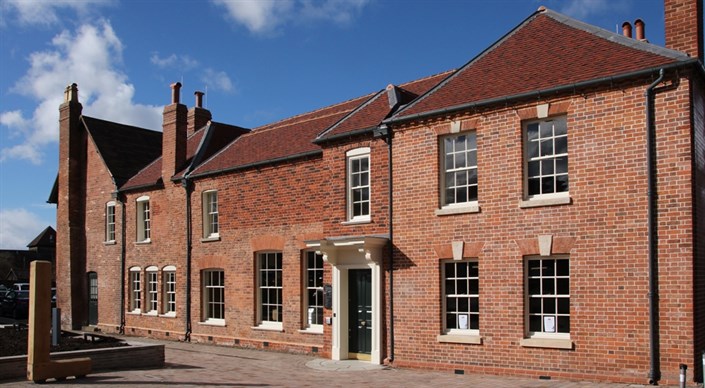 Opening times
Monday - 9.30am-4.30pm
Tuesday - 9.30am-6pm
Wednesday - closed
Thursday - 9.30am-4.30pm
Friday - 9.30am-4.30pm
Saturday - 9.30am-12.30pm
Sunday - closed
---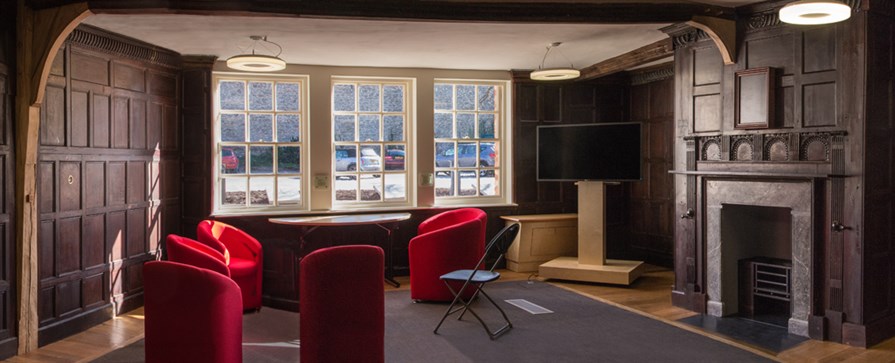 Your comments
"Remarkable! You have done real honour to the building but still created a bright, modern, accessible library - and everything is done to such a high standard."
"What a lovely place - congratulations to all involved in the restoration. A really positive addition to Ledbury. As one who originally felt the place would be better demolished, I have completely changed my opinion!"
"Wonderful. Enjoy the juxta position of ancient timber, modern wood for shelves etc. V. sympathetic design"
---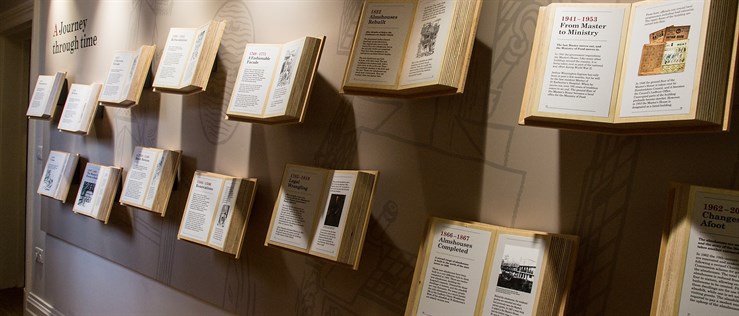 Get involved!
Join the Friends of The Masters House
The Friends of the Master's House are a group of volunteers who are passionate about The Master's House and its place in the past, present and future of Ledbury.
It was their enthusiasm, dedication and determination that saved The Master's House from falling into disrepair and saw its transformation into the vibrant, thriving hub that it is today.
Find out more about volunteering in other Herefordshire libraries and museums