Hereford LEGO® Trail
Find the LEGO® model in each shop - write down what it is and take a selfie if you can, tell the shop which model you've found and get your map stamped.
When you complete the trail, go to Hereford Museum and Art Gallery and show them your map to pick up your goody and don't forget to share your selfies.
Post your entries in the box at Hereford Museum and Art Gallery to be entered into a prize draw for one of three amazing LEGO® sets - kindly donated by The Entertainer, Hereford Model Centre and Phillip Morris and Son.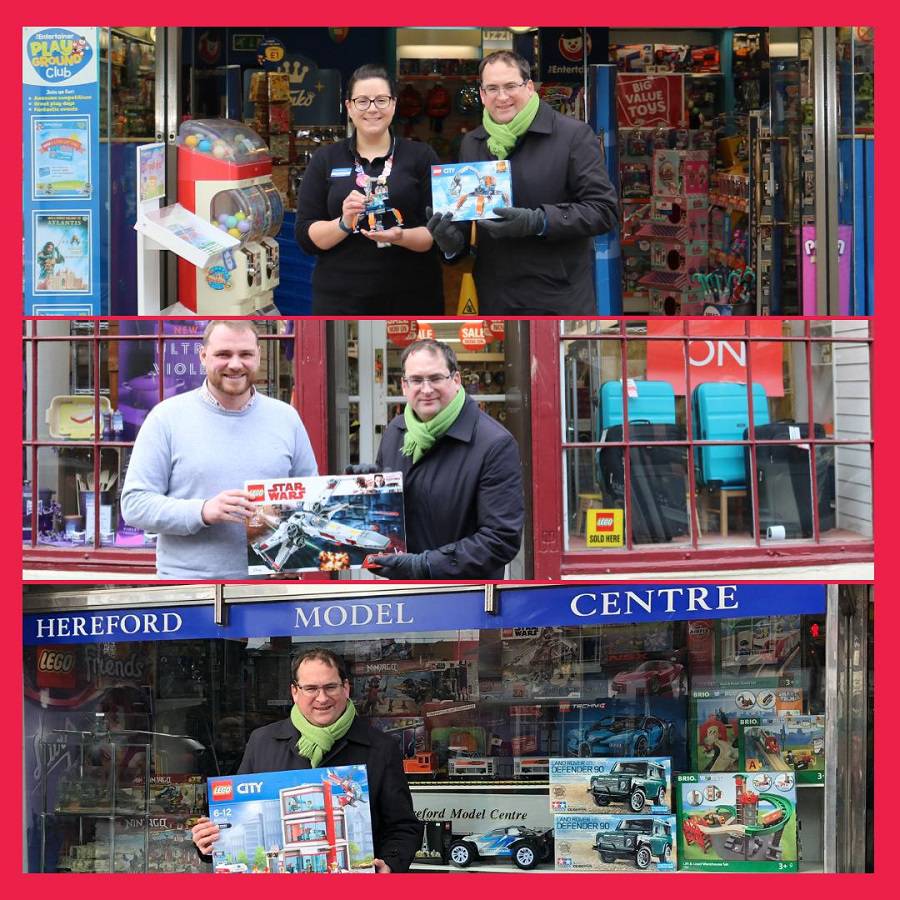 Stops on the trail are:
Phillip Morris
Monsoon
Off the Wall
The Entertainer
Hereford Model Centre
The Balloon Display Co & Party Shop
BBR Optometry
Rocket
Fodder
C V Osborne
Hereford Museum and Art Gallery
You can also download the trail onto your handheld device. Good luck!
The trail has kindly been supported and organised by: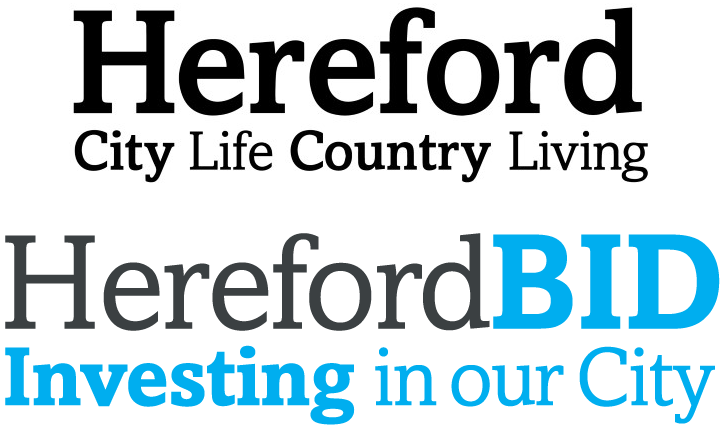 Book LEGO® tickets or call The Courtyard Box Office on 01432 340555.