Chairman's Charity
The Chairman's Charity is local breast cancer charity Breast Cancer Haven.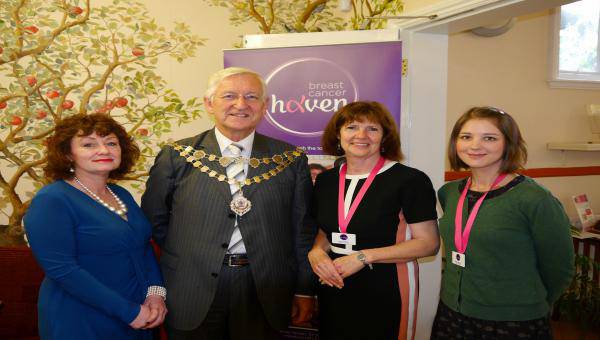 Breast Cancer Haven supports anyone affected by breast cancer. From their centre in St Owen Street, Hereford, healthcare professionals and therapists run programmes of support, including complementary therapies, exercise classes and counselling to help people cope with the debilitating effects of treatment and the emotional toll of living with the breast cancer.
Each person's care is tailored to their particular situation. This could include emotional support - for them and their families, supportive therapies to help combat symptoms like stress, exhaustion, pain and nausea, and practical advice on things like healthy eating, exercise, money and work.
Breast Cancer Haven's support is free to anyone affected, wherever they are in their medical treatment or wherever they live. For those who can't get to a centre, they also provide support over the telephone.
Breast Cancer Haven receives no NHS or other government aid and relies solely on charitable donations.
The Chairman selects which charity to support during his term of office, and can change it annually if he wishes.