Brimfield, Orleton and Little Hereford PFR scheme
Project purpose and background
The locations of Brimfield, Orleton and Little Hereford are settlements where Herefordshire Council has been trying to mitigate flood risk.
Property Flood Resilience (PFR) has been identified as the preferred approach.
The scheme will provide a level of protection against fluvial and surface water flooding.
It will involve fitting PFR measures to individual properties, such as flood barriers or doors, non-return valves and airbrick covers to prevent flood water entering homes.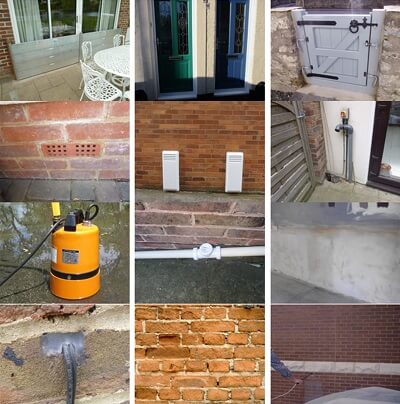 Individual property levels surveys have been carried out and discussions are being held with property owners to find out their preferences so that the requisite funding can be accessed from the Environment Agency.
The installation of measures is likely to start in spring/early summer 2023. It is anticipated that this will take two to three months to complete.
Brimfield, Orleton and Little Hereford PFR scheme meeting notes - 23 August 2022