Keep healthy and well
Eat healthily
Eat a balanced and varied diet
Meal ideas
Create healthy food for children with ideas on the Change4Life website. There is information on maintaining a healthy diet on the NHS website.
The Love Food Hate Waste website has lots of recipes for ideas on how to use up leftovers.
The British Heart Foundation has 15 thrifty ways to use your leftovers.
WISH has step-by-step videos and recipe cards along with a weekly meal plan to help with budgeting.
Find out if there is someone who delivers to your area, about free school meal vouchers and foodbanks and more on the WISH Herefordshire website.
Keep hydrated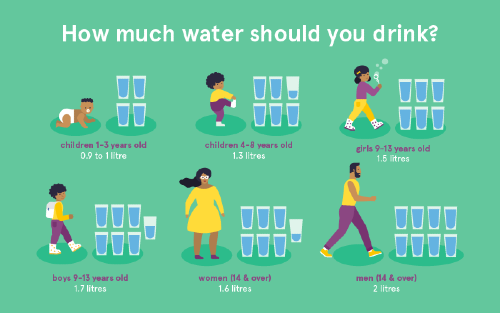 Stay active at home
For more ideas see our keep active page.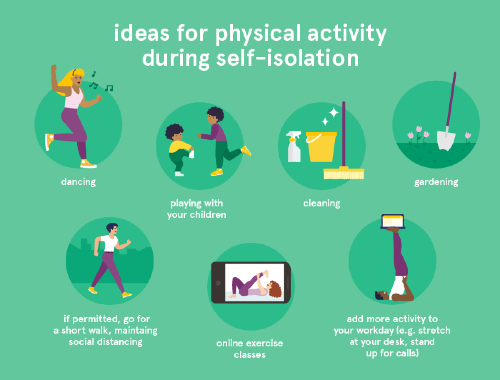 Get enough quality sleep
You might find it more difficult than normal to get to sleep at the moment. You are not alone, lots of people feel the same way.
Sleep is really important for health and wellbeing, there are more tips on how to get a better night sleep on the NHS website.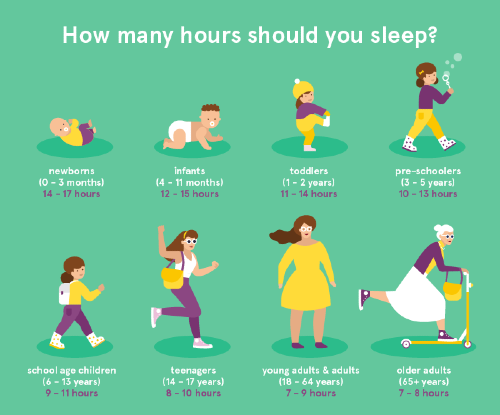 There is lots more useful information on the European Food Information Council website and also loads of ideas for you to keep your mind and body active on the WISH Herefordshire website.
Quit smoking to protect yourself
Smokers are at greater risk of severe respiratory disease from Covid-19.
If you smoke, you are not only putting yourself at greater risk of developing severe disease from the Covid-19 virus, but exposing those around you, including children, to second-hand smoke also puts them at increased risk.
It's a good time to try and give up. Visit the NHS Smokefree website to find the best plan for you and get the support you need. You can see whether it would suit you best to use patches, switch to vaping or lots of other methods to help you stop. You can also access free personal support via Herefordshire's Stop Smoking Service.
Take a vitamin D supplement
While the stay at home measures are in place, we recommend that you take a supplement of vitamin D to keep bones and muscles healthy. This is because you may not be getting enough vitamin D from sunlight if you're indoors most of the day.
You can buy vitamin D supplements at most pharmacies and supermarkets. Please don't buy more than you need.
If you're pregnant or have children under the age of four you may be eligible for free healthy start vitamins.
Alcohol
Make sure you are drinking plenty of water to keep up your fluid levels. Keep to the recommended levels of alcohol. There is a handy calculator on the Alcohol Change UK website to help you calculate how many units you are drinking and there is also more information and alcohol support on the NHS website.