Play your part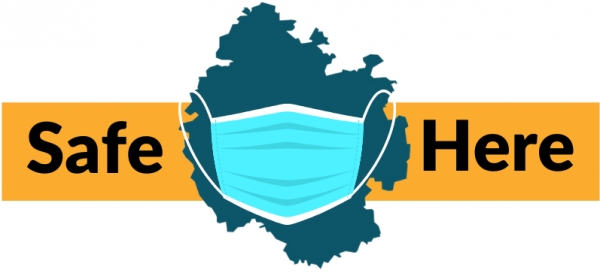 We are now in step 4 of the Covid-19 roadmap.
Let's all play our part and take this next step safely and keep Herefordshire safe.
As things start to reopen we will be mixing with more people from outside our home.
Many restrictions are no longer legally enforced but we wanted to remind people that the changes don't mean you have to do anything you don't want to. Do what makes you feel comfortable and safe as possible and protects others.
Keep practising good hygiene like keeping washing your hands regularly, your face covered, especially in crowded areas or with people that don't live with you, and giving people plenty of space.
Find out the rules on what you can and cannot do.
Testing
Make sure you get tested regularly even if you have no symptoms, to help stop the spread, and protect the more vulnerable in Herefordshire. There are pop up testing sites across the county where you can pick up a kit or get tested there and then.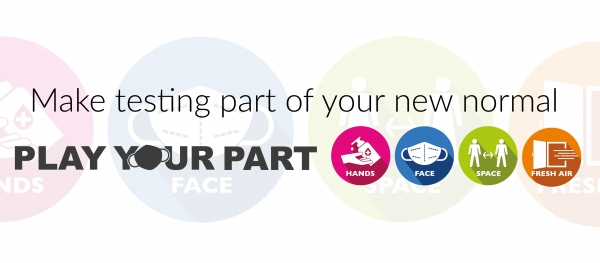 Covid-19 vaccination
If you are 18 or over, make sure you 'grab a jab' when you are offered the vaccine by your GP, book your vaccination online or visit one of our drop in clinics