Natural Flood Management project volunteers
Working together to reduce flood risk - Do you want to join the team?
Did you know that Herefordshire Council are leading on a partnership project to try and reduce flood risk to communities within Herefordshire?
The Herefordshire Natural Flood Management project is an innovative project which is working with farmers, landowners and communities within seven catchments, to reduce flood risk to downstream communities. By implementing measures which mimic the natural functions of rivers, floodplains and the wider catchment, we are able to store more water within the landscape, slowing the rate of surface runoff into the rivers.
Multiple benefits such as reduced flood risk, improved water quality and enhanced biodiversity can be achieved by implementing Natural Flood Management (NFM) techniques. We need your help to gather the evidence to demonstrate the benefits we are achieving in Herefordshire.
How you can help
Gathering photographic evidence
During times of rainfall, we need volunteers to take photographs at key locations, allowing us to compare how the river at that location responds to rainfall events. This would be an ad hoc role in which volunteers can commit as much time as they are able.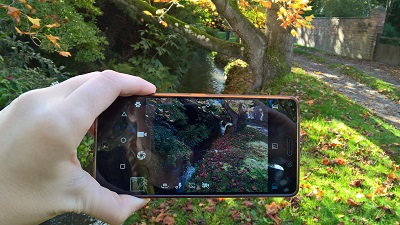 If you don't live in one of the seven project areas, we are always interested in seeing photographs of flooding within the county. Please send pictures to NFM@herefordshire.gov.uk
We are working on creating more volunteering opportunities, including:
Benefits to you?
This is your chance to help your local community, as well as contributing to a national programme of research.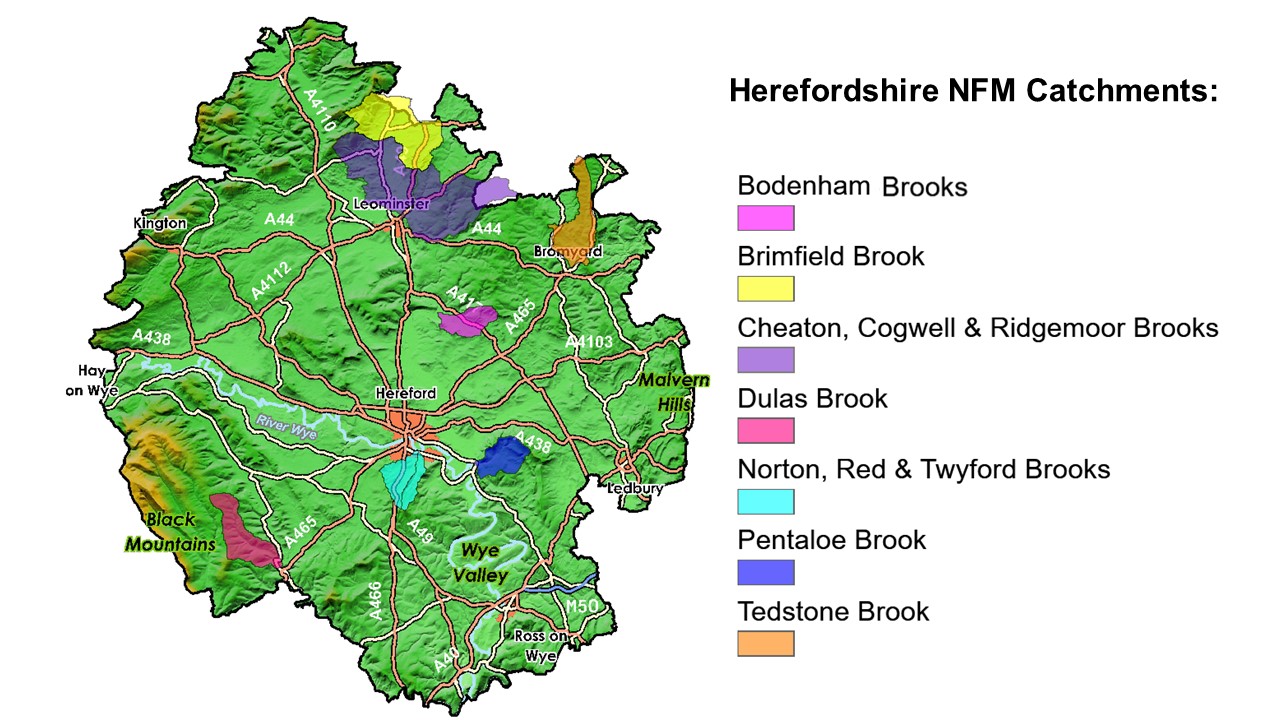 Get involved or find out more
If you would like to get involved with the project or find out more please contact Herefordshire Council's Natural Flood Management Project Officer.
Send Email