Social enterprises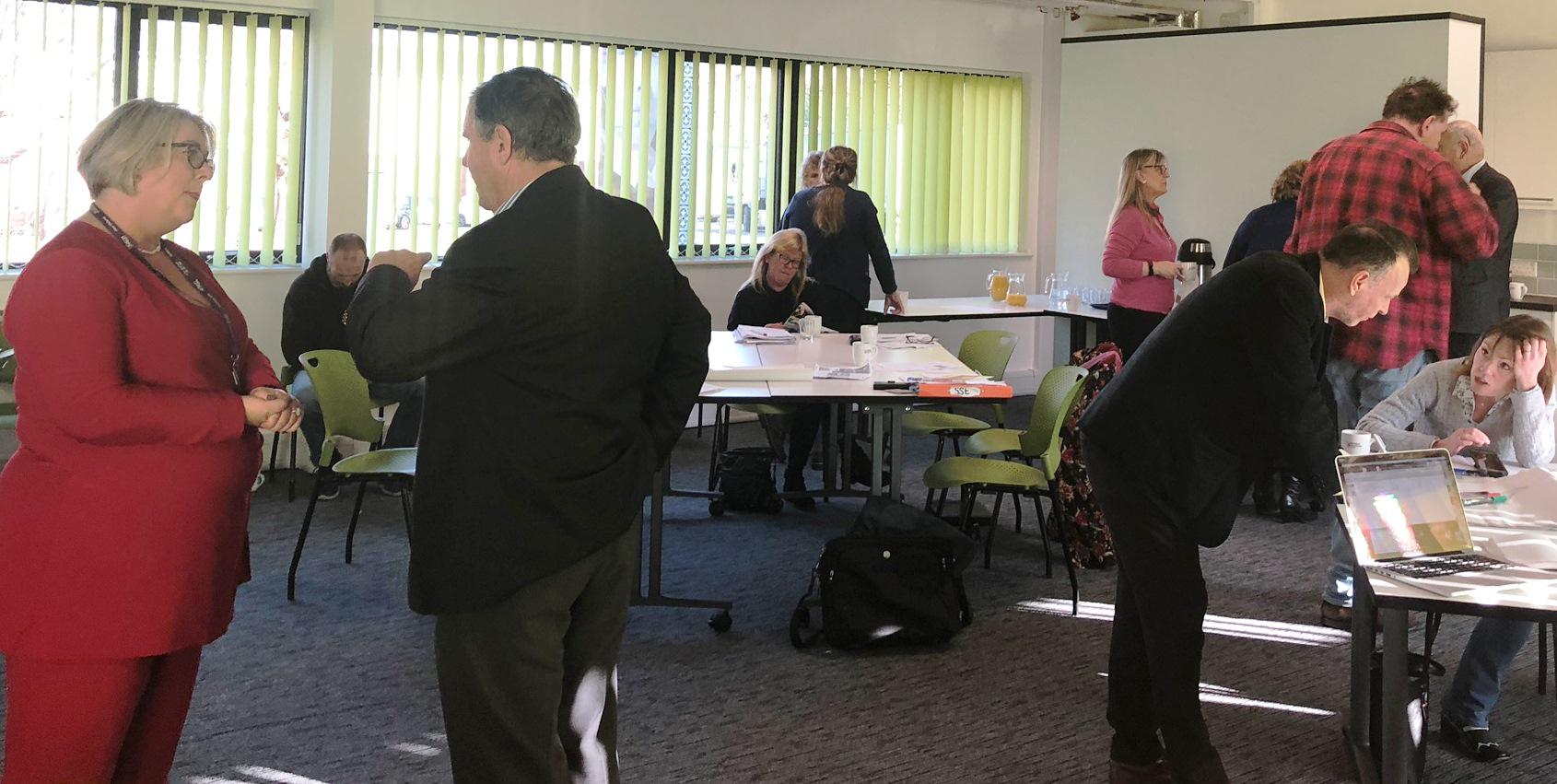 Social enterprises are businesses set up to tackle social problems and/or improve the environment. Social enterprises operate in all areas of business from transport to catering, tourism, care farms, horticulture, cultural, arts, community shops/cafes. Social enterprises can also take over the running of public services and service delivery.
Contact us if you:
Have an idea you would like to develop into a social enterprise or wish to explore whether your idea could become a social enterprise
Are part of a community wishing to deliver services to benefit your local community
Need advice on which legal structure would be best
Want to grow an existing social enterprise
Want help to identify and develop income streams
Want help to develop a robust business plan
Would like advice for your charity or social enterprise board
Would like to learn more about the sector
We can provide comprehensive business advice and support including identifying appropriate training, funding and networking opportunities to social enterprise businesses and charities.
Take a look at our case studies pages for more information
Further information on community finance options can be found on our funding page.
If you wish to keep informed of relevant upcoming opportunities whether they are funding opportunities, networking, seminars and training or opportunities to contribute to social enterprise surveys, or any of the above, please email our community enterprise and finance officer at TalkCommunityEnquiries@herefordshire.gov.uk or call 01432 383030.